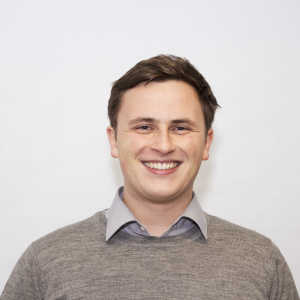 Sterling
Marketing & Communications Executive
I studied Business Management with Marketing at Heriot-Watt University in Edinburgh where I was also the Marketing & Communications Assistant within the Student Union and helped to deliver record levels of student engagement and voter turnout.
Upon graduation, I was invited to be one of 30 graduates out of 350+ applicants to join the DMA's Summer School in London.
In my current role of Marketing & Communications Executive at Sterling, I am overseeing a major rebrand of our agency as well as a number of internal communication projects. Sterling is a creative and technology led communications agency with offices in Northamptonshire and Edinburgh. By offering all our services in-house, our creative experts deliver altogether better solutions for our clients.