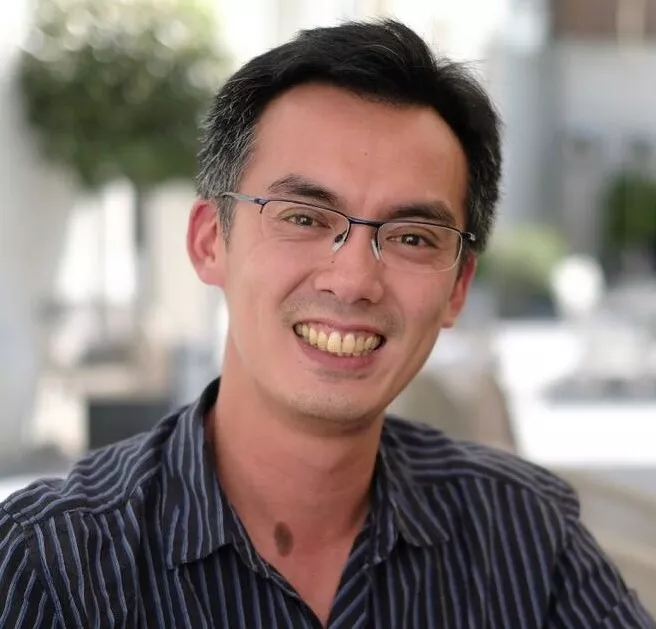 autoGraph.me
VP Partnerships
Wei Kuan is a dynamic customer-centric professional with over 18 years of commercial and technology strategy, product management and customer excellence expertise.
Wei Kuan is an experienced practitioner of data-driven strategies and agile delivery that has worked with corporates at a board level and start-ups across international telecoms and retail industries. He has a proven track record of leading teams and harnessing stakeholder support to deliver bold ideas from strategy to implementation.
Wei Kuan is currently a VP in a marketing A.I. startup, AutoGraph, where he's responsible for partnerships and nurtures business development leads through to implementation. His current client portfolio include Three UK, Vodafone and Sainsbury's.