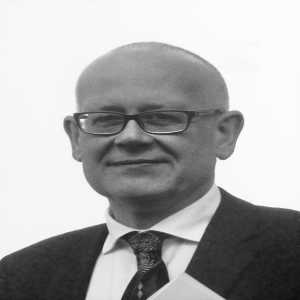 Sunline Direct Mail Ltd
Customer Relationship Manager
A hugely experienced mailing house owner/manager for nearly 30 years, having taken a short break Miles has been at Sunline since April 2014. His role involves acting as an advisor, keeping customers up to date with developments at Sunline and in our industry generally, whilst feeding information back to the business about our performance and what customers need and expect in the future.
Miles has been involved with the DMA since its creation, and sat on the original DMA North and the Mailing House Council for many years.