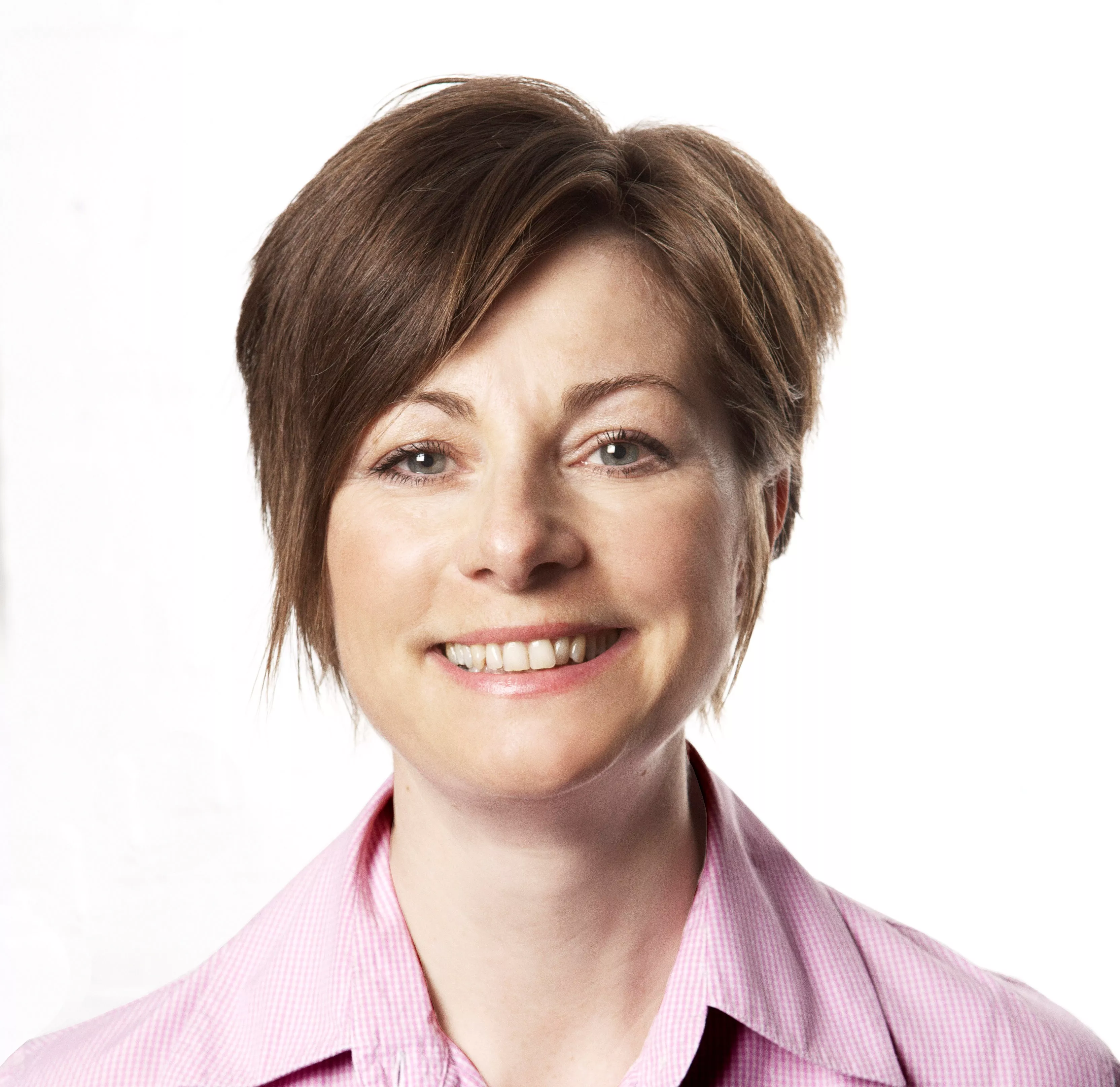 MBAstack
Data Strategy and GDPR Consultant
Caroline Kimber is a Data Strategist and GDPR Consultant at DQM. Caroline is the former Data Strategy Director at Stack, where she was responsible for planning and executing data driven CRM, acquisition and analytics activity across offline and digital channels. Her key clients included Peugeot, Citroën and Mamas & Papas.
Before joining Stack, Caroline was Head of Data Planning at VCCPme and prior to working agency side, Caroline headed up the Direct Marketing and CRM divisions at marketing solutions consultancy CACI. She has worked on clients as diverse as O2, MoreTh>N Insurance, Saga Travel, Pizza Hut and Sainsbury's.
Caroline is actively involved with several DMA initiatives. She was previously Vice Chair of the DMA Data Council, sits on the Customer Engagement Committee and is the data lead on the DMA Awards committee.