Changes to the governance of data will have far-reaching consequences for your business. The new General Data Protection Regulations (GDPR) will determine how your business does business, and particularly how it manages, protects and administers data in the future. The new regulations came into place in 2018 - find help here.
Feb
28
Data 2020 examines how data works best, for the people it belongs to and the brands that crave it. Join DCMS, Professor Anand Menon, and ICO for examinations of insight used positively; regulatory updates and advice; and roundtables tailored to meet your specific data interests.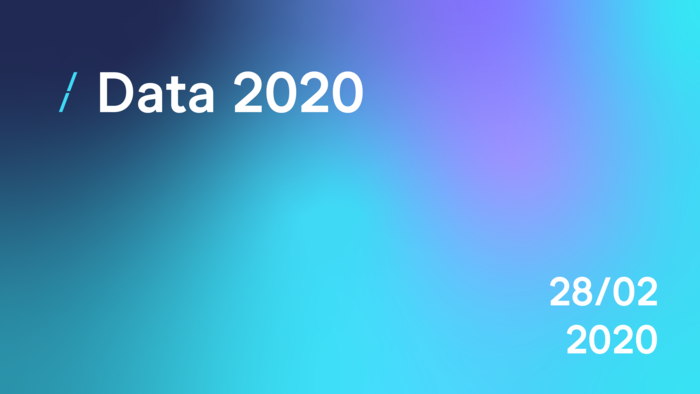 12 Dec 2019
DMA Contact Centre Council meet every month to actively seek to identify, reinforce, share and shape best practice. Find their regulation update here.
29 Nov 2019
From the DMA's Customer Data Council, the first in a series of articles looking at key facets of good data practice in marketing. In this opener we take a look at the power of the privacy notice, and how a well-written, well-crafted notice can boost your brand in the eyes of your consumer.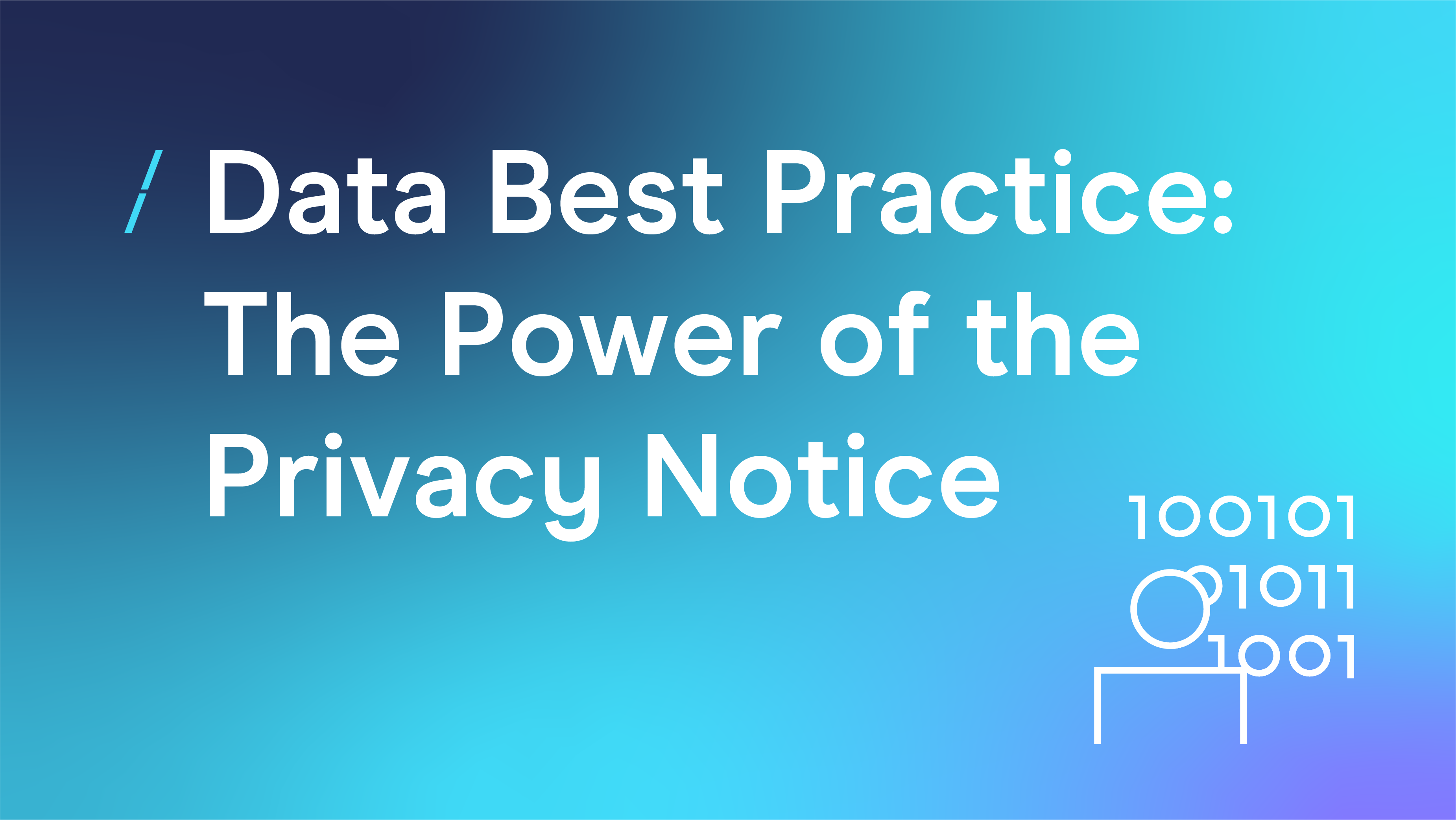 28 Nov 2019
Knowledge is power. Making sure every employee feels confident enough is a shared responsibility between the individual and business. Read on and discover what marketers disclosed about their level of training on data protection laws, and where future opportunities may lie.
15 Nov 2019
HMRC's narrow interpretation of the VAT charities and their agencies should pay on digital advertising could have significant costs implications for the entire sector. Attend the meeting to discuss what comes next or and share your views.
12 Nov 2019
Since its arrival, GDPR has helped companies deliver transparent promises and ultimately strengthen customers' trust towards marketing and how businesses handle their data. Read on to learn more.
28 Oct 2019
Get the training you need from the experts to help your company compliantly and responsibly handle vulnerable consumers.
21 Oct 2019
The moveable feast that is Brexit is tackled by the DMA's experts, with specific focus on dataflows in a post-Brexit environment. Learn the legal basis for data flow, how data will EU - UK, and thoughts on actions in a No Deal scenario.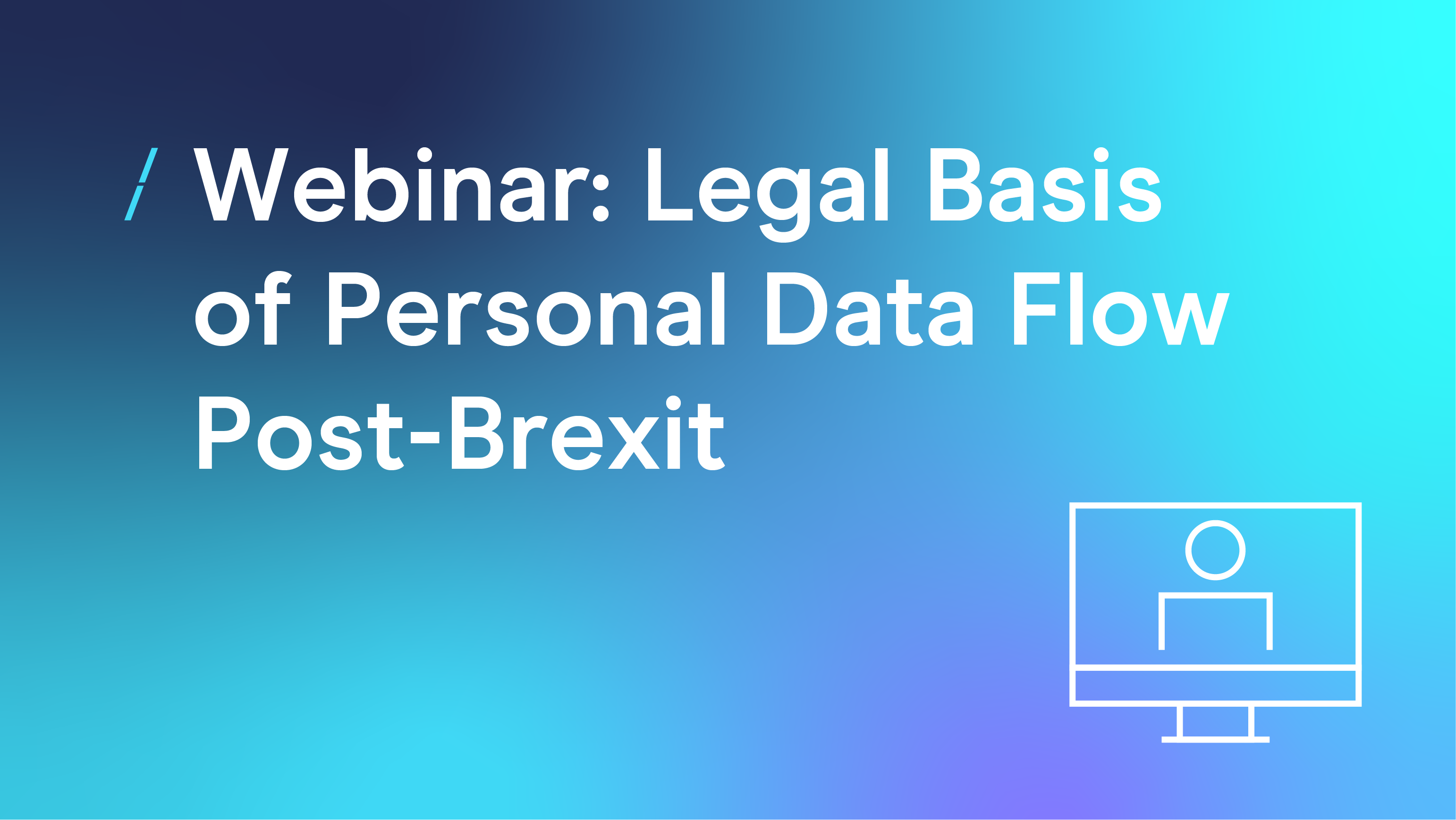 18 Oct 2019
The DMA's Brexit Toolkit takes a forensic look at the impact of Brexit on businesses, the UK creative industries and the data economy. Created by the DMA's Public Affairs and Legal teams, the Brexit Toolkit focuses on data flows, personal data exchange, ICO and DCMS guidance, and access to...