Changes to the governance of data will have far-reaching consequences for your business. The new General Data Protection Regulations (GDPR) will determine how your business does business, and particularly how it manages, protects and administers data in the future. The new regulations came into place in 2018 - find help here.
Oct
08
Join the DMA legal and external affairs team for the latest updates on politics and Brexit; have your lobbying FAQs answered; discuss Article 40-41 of the GDPR; learn more about the ICO's enforcement procedure, hear an update on the latest IP rights; and thoughts on LI vs consent
07 Aug 2019
The DMA's survey exploring how the and marketing industry is evolving its approaches to data, privacy and its customers is now open. Share your experiences to help drive the industry forward.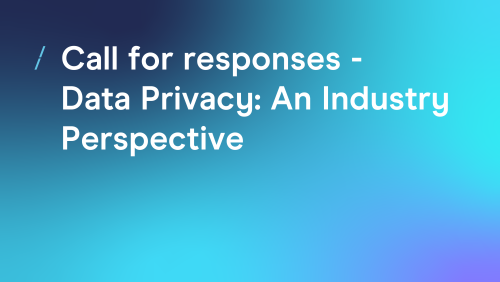 30 Jul 2019
Get the training you need from the experts to help your company compliantly and responsibly handle vulnerable consumers.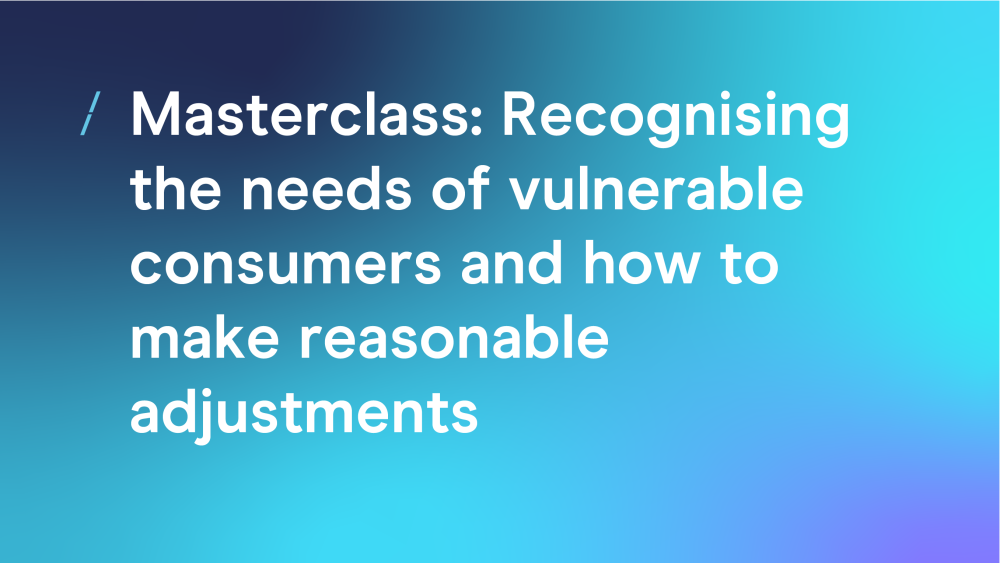 22 Jul 2019
The DMA's Privacy Taskforce has created a practical and supportive piece to help Non-Executive Directors understand what their top priorities should be in regards to data protection and the privacy of their customers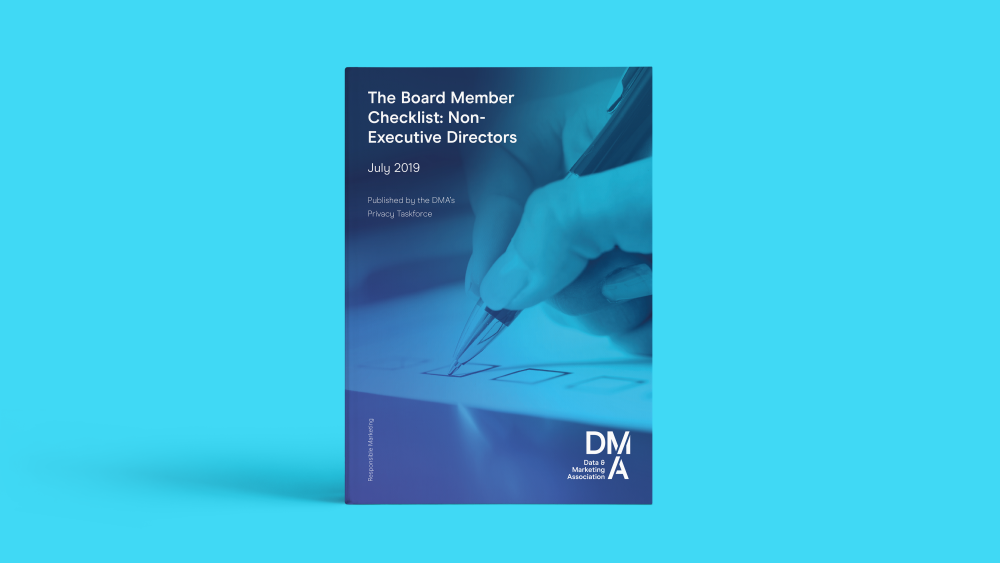 08 Jul 2019
Covering GDPR essentials; Accountability; Consent and legitimate interests; and Profiling, our guidance series takes marketers step-by-step through a GDPR journey that will transform business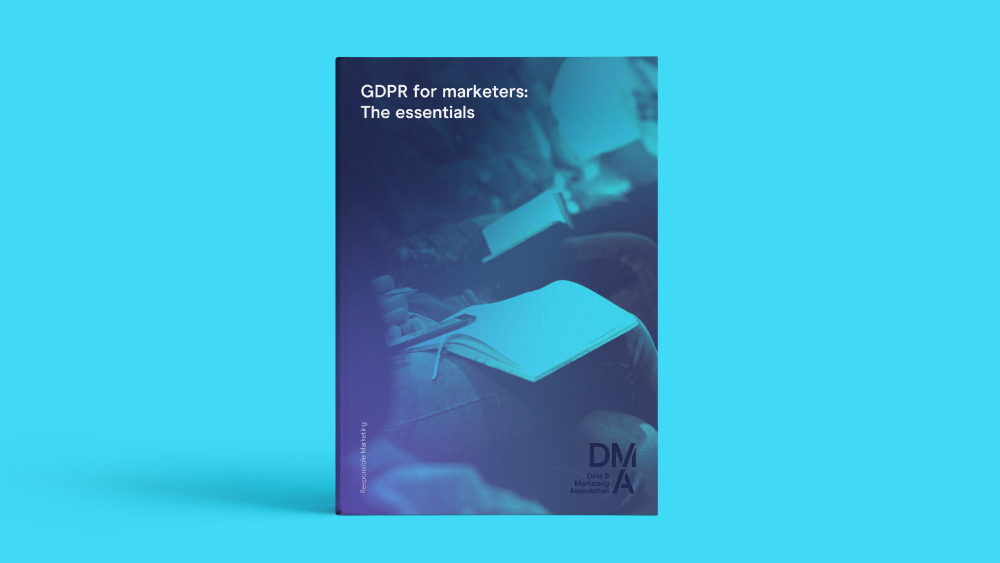 21 Jun 2019
Experts convened at the AI Summit in London earlier this month to discuss all things machine-learning and AI-focused
31 May 2019
GDPR is now a year old. Let's take a detailed look into the cultural shift that's taken place, and the change of opinion.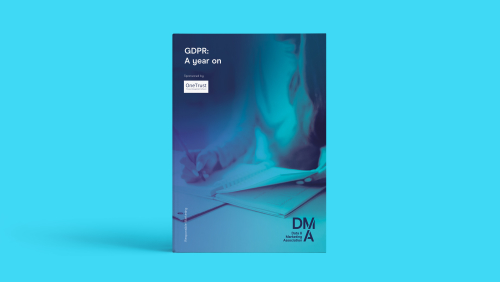 21 May 2019
Join us for a webinar reviewing the progress and issues businesses have faced a year on from the implementation of GDPR
15 May 2019
As part of our guidance series for marketers, we take a detailed look at profiling. Read on to download the guidance.