Changes to the governance of data will have far-reaching consequences for your business. The new General Data Protection Regulations (GDPR) will determine how your business does business, and particularly how it manages, protects and administers data in the future. The new regulations came into place in 2018 - find help here.
Jun
04
Join the DMA legal team, alongside Davidson Chalmers Stewart and ICO for the latest updates on politics and Brexit; have your lobbying FAQs answered; discuss Article 40-41 of the GDPR; learn more about the ICO's enforcement procedure, hear an update on the latest IP rights; and thoughts on LI vs consent.
31 May 2019
GDPR is now a year old. Let's take a detailed look into the cultural shift that's taken place, and the change of opinion.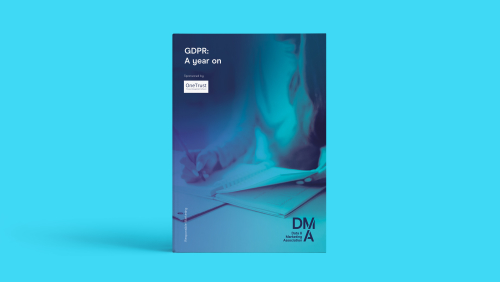 21 May 2019
Join us for a webinar reviewing the progress and issues businesses have faced a year on from the implementation of GDPR
15 May 2019
As part of our guidance series for marketers, we take a detailed look at profiling. Read on to download the guidance.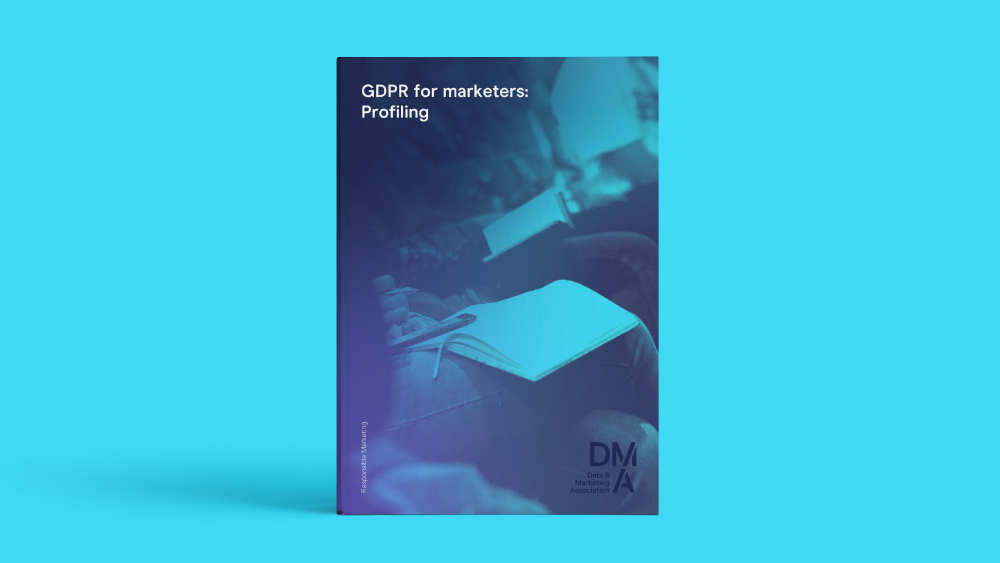 15 May 2019
What do the people you market to think about GDPR? Is the direction of travel of the legislation understood or still shrouded in mystery? Dig in to the latest DMA and Acxiom research and take a look at the present and the future of the data exchange landscape.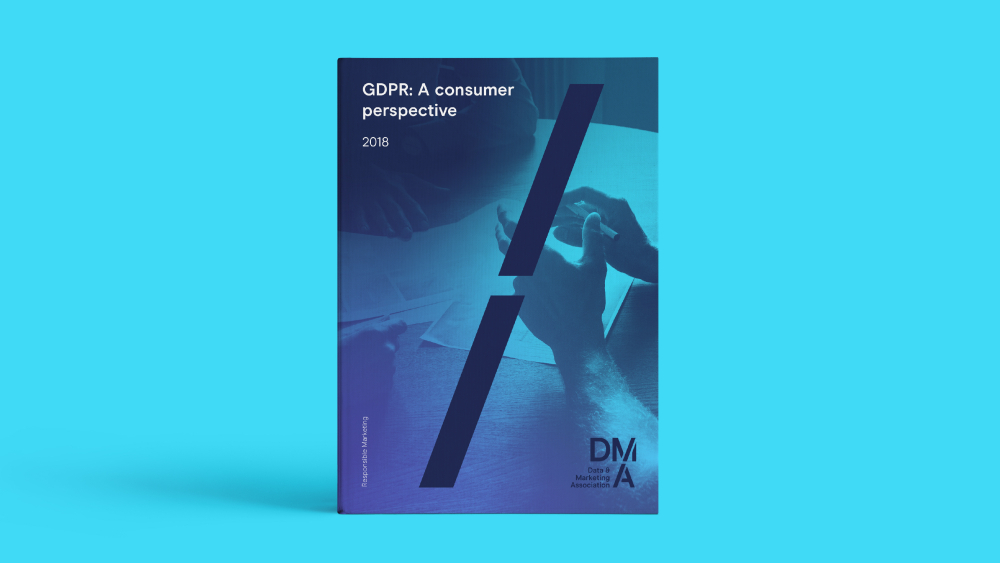 15 May 2019
Member Content
New research shows how aware and prepared marketers are for the GDPR and who they think is responsible for the changes.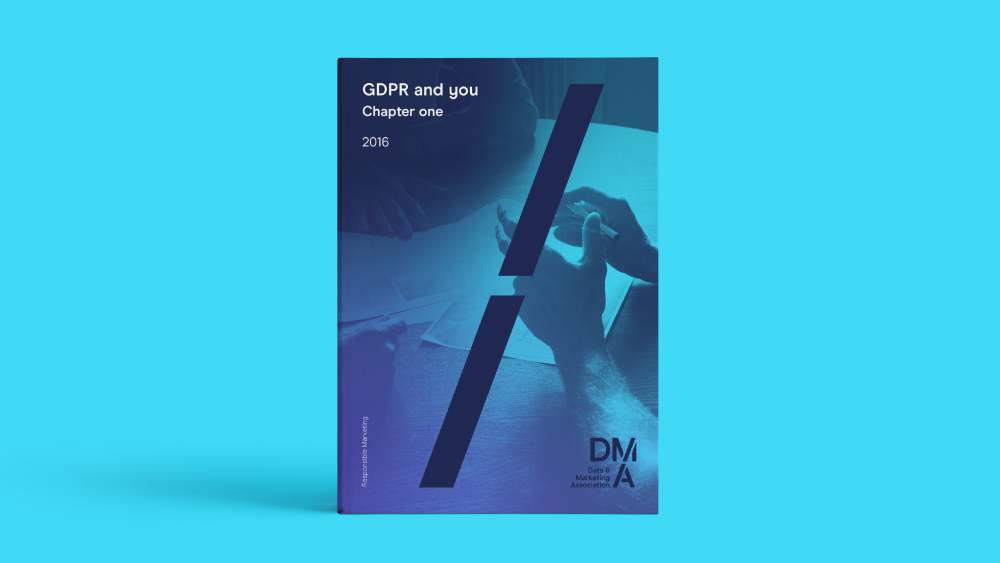 15 May 2019
Member Content
Now that the whole GDPR run-up is over, catch your breath and give yourself the time to read a new book. No worries - same encyclopaedia, just a new title to talk about the data privacy law's first impact, its multifaceted complexity and future developments.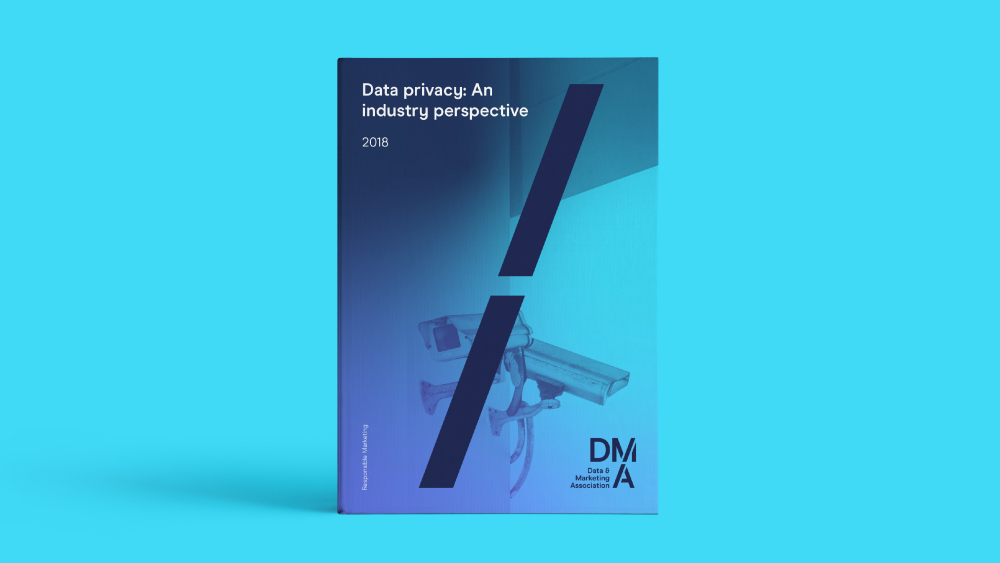 15 May 2019
Member Content
A quarter of businesses are not on course to meet coming GDPR changes, and B2B marketers are the least prepared, but the Brexit vote has not had the impact feared according to new DMA research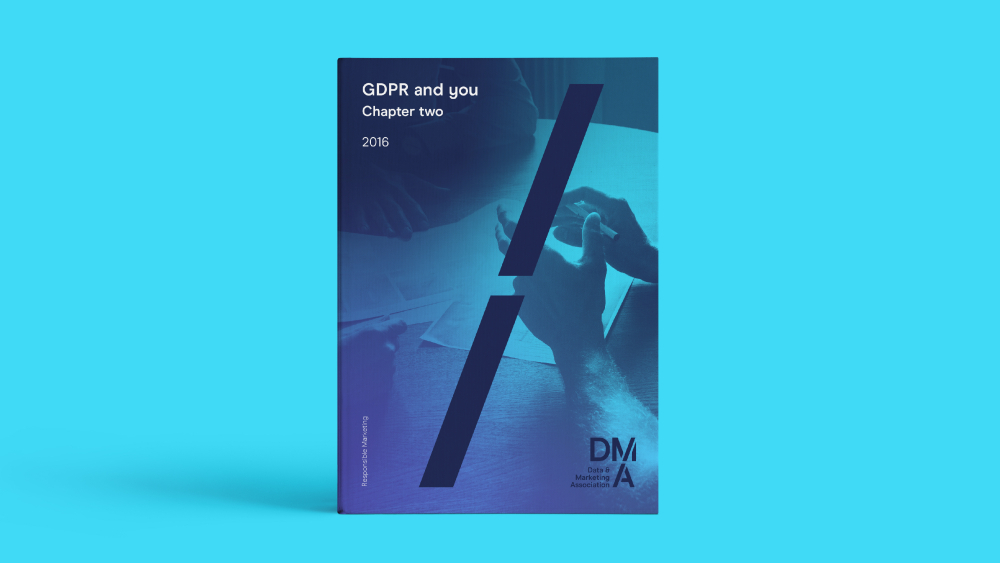 15 May 2019
Member Content
Is transparency the key to making consumers happy with data sharing? Ahead of GDPR our latest report, created in partnership with Acxiom, digs deep into how we all feel about data and how businesses can create trust with their customers.