Survey: the IDM Skills Census
18 Oct 2017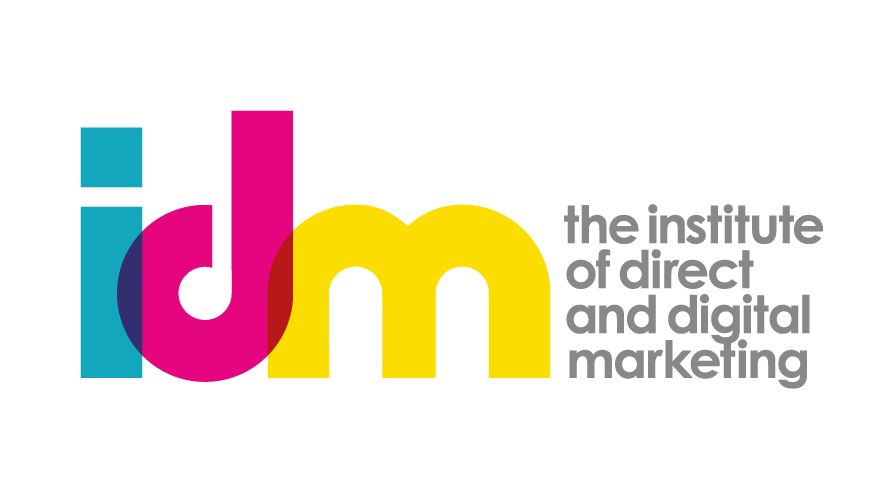 Tell us your experiences of working in the marketing industry – the skills you use and the skills you value in the day-to-day of your current role, and in the future development of your career.
The IDM Skills Census will explore the marketing skills and training you have, value or need in the future. What are your experiences?
Help us to understand the skills that marketers value today and for their future development by taking our short survey below. Answering these questions will help us to plan the training and courses over the coming years that are most valuable to you and your career.
The survey will only take around 10-15 minutes and in return you can be entered into a prize draw for the chance to win a £50 Amazon voucher and free access to the report, due to be released in January 2018.
Complete the IDM Skills Census
Hear more from the DMA