DMA membership survey 2017
24 Oct 2017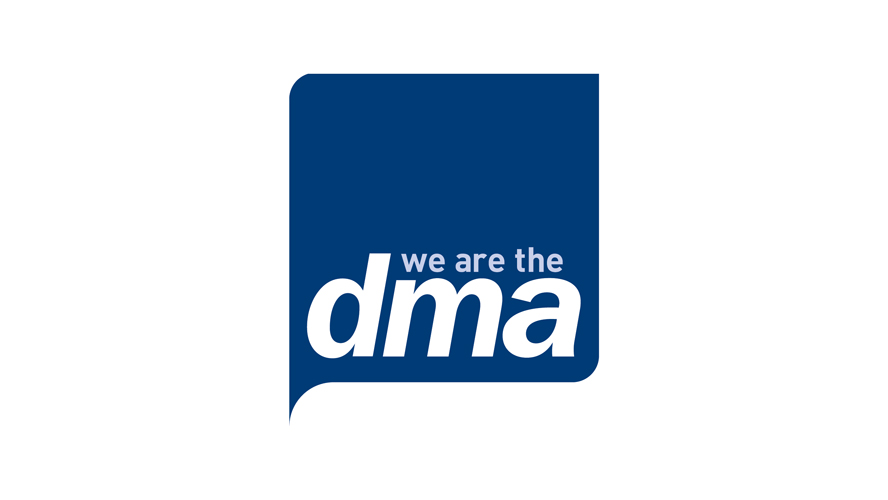 Each year we ask our members how we can do more to help them get even better at what they do. Grab the chance now to inform the DMA's thinking and performance with our 2017 membership survey.
Calling all DMA members: make your voices heard.
Respond to our members survey to tell us your experience of membership: from our customer service, to our website, to events, research and training.
We exist to serve the interests of our members: give us the opportunity to hear what those interests are.
Take ten minutes from your day to help the DMA adapt and improve. Off the back of your comments, we will:
Tailor our events calendar to meet your needs and interests
Produce research and insights to help you get better at what you
Continue to lead on all matters GDPR, and listen to what you need to help prep for May 2018
If you have any questions please contact our research team at research@dma.org.uk.
Hear more from the DMA