Call for Responses: GDPR & SMEs
03 Nov 2019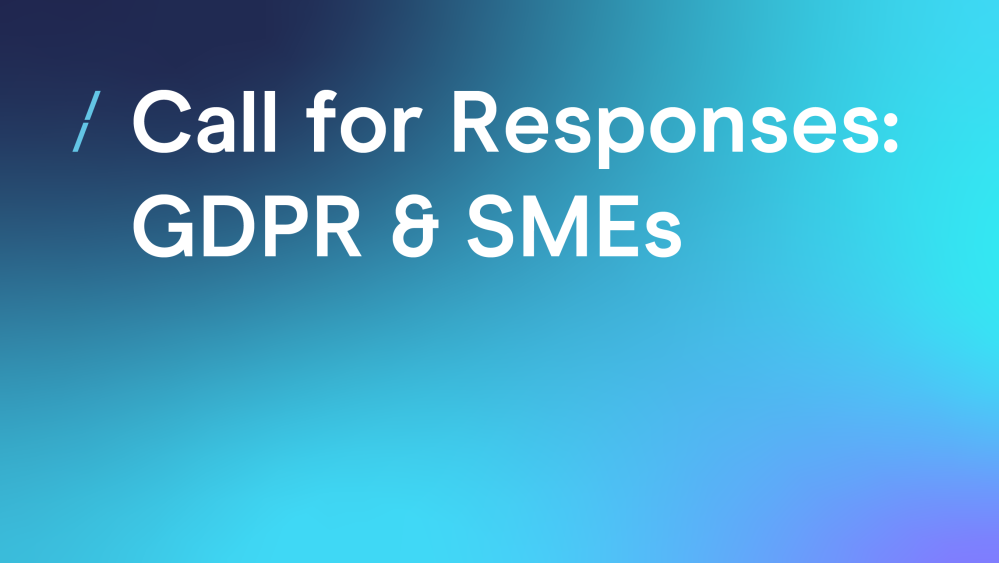 In collaboration with Xynics, we've launched a new survey to explore and understand issues and concerns regarding GDPR compliance within the SME's business community.
We will delve into your organisation's experience and will ask you about your understanding and awareness of the laws, your compliance with them, who in your organisation is responsible for data, what's been done before, and what can be done to help SMEs become fully compliant.
The research will provide essential insight to help Xynics, the DMA, the ICO, and other relevant bodies provide the support these businesses need – as well as highlighting the key issues UK businesses are facing with regards to these matters.
The survey should only take 5-10 minutes to complete.
Sharing your experiences, your challenges, and your aspirations will help us provide the advice and guidance to UK businesses as a whole and help everyone succeed.
Hear more from the DMA