Call for responses - Data Privacy: An Industry Perspective
07 Aug 2019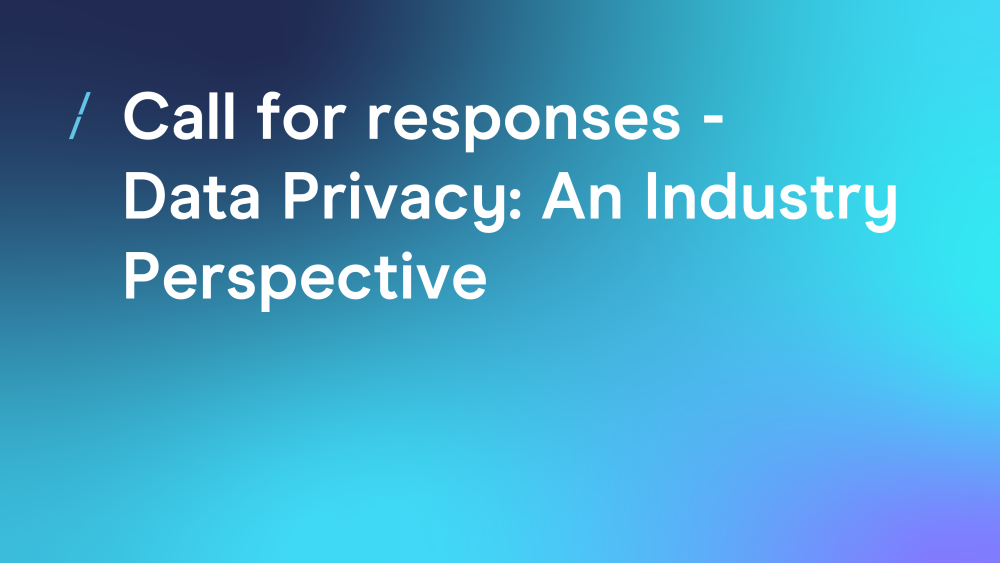 The DMA will be launching the latest edition of its 'Data Privacy: An Industry Perspective' research later this year, building on what we have learned in tracking the industry's views on GDPR and key data privacy issues over the last 3 years - in the run-up to 25 May 2018 and beyond.
In partnership with OneTrust, the research will explore how the industry has adapted to the new laws, what still need to be done and what the future might look like - including the potential for further ePrivacy legislation.
In order to understand the perspecitve of the industry, we want to know about your experiences and views. The survey only takes 5-10 minutes to complete and will cover:
How GDPR has affected your organisation's ability to meet your customer's needs?
What are the biggest priorities for you and/or your organisation?
What are your biggest concerns about the ePrivacy regulation?
How prepared are you and what are you planning to put into place to face these new challenges?
Take part and help the DMA and OneTrust to understand the needs of the industry, in order to better provide the advice and guidance you want.
Share your experiences:
Data Privacy: An Industry Perspective
Hear more from the DMA