It began with the writers and a fight for the power of the word.
Now we're bigger and we want you along for the ride.
Add your voice to our mission to prove the value of creativity in UK business, government and society today.
Welcome to the campaign for great British creativity.
Jan
23
It's the event you've all been waiting for, one of the best events to let your creative juices flow - our Creative Club – Bristol will be touching down on Thursday 23 January and will explore the future of creativity with Zone digital, all over free drinks and nibbles of course.
06 Nov 2019
Perfect for individuals looking to get into the advertising industry, the Big Book Crit is back and is free to attend. With events in Leeds, London, Bristol, Manchester, and more, the Big Book Crit helps aspiring creatives break into the industry.
04 Sep 2019
Get ready to work on your creativity and boost your copywriting skills with these IDM courses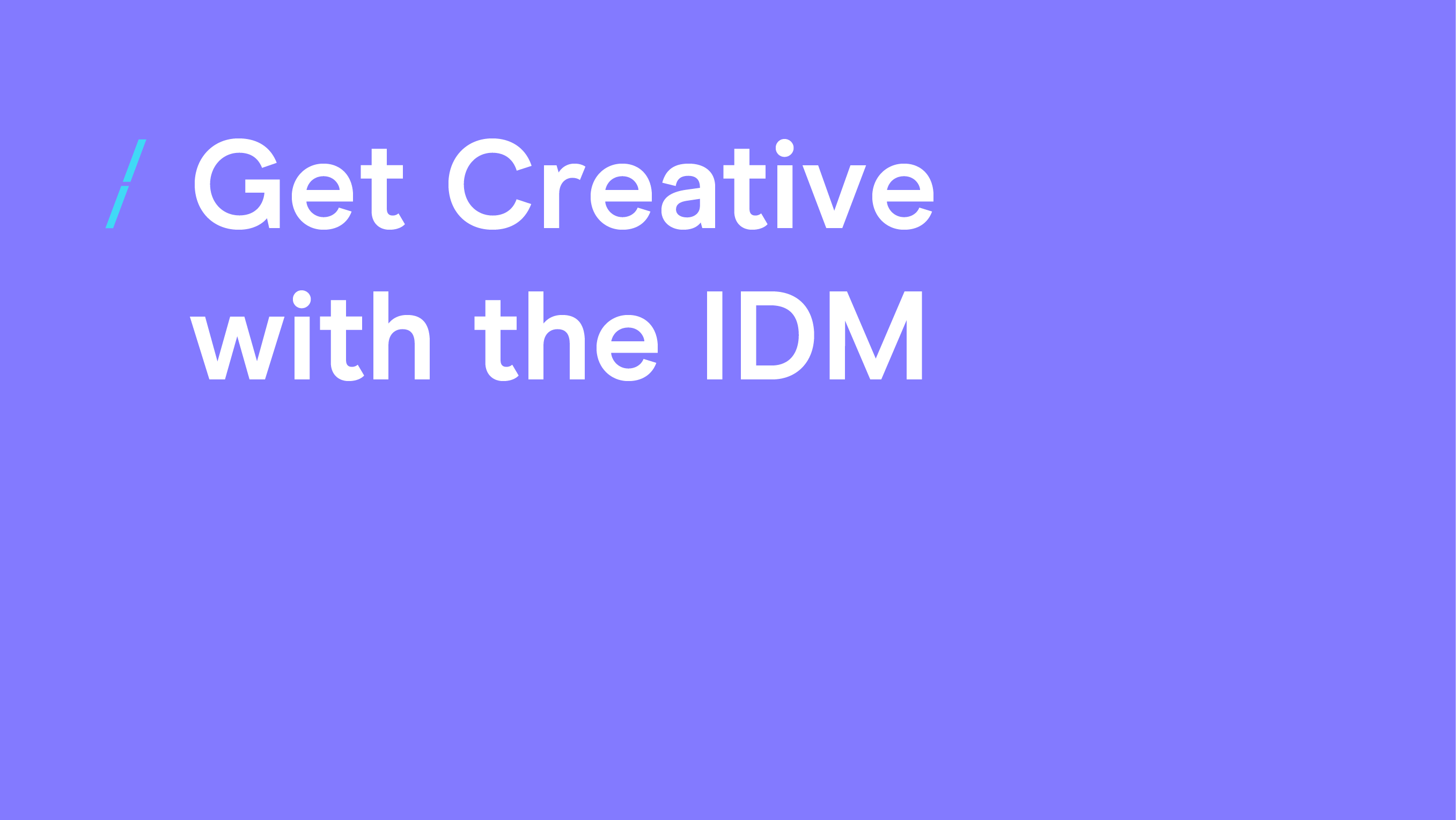 05 Aug 2019
Member Content
In-housing is something increasingly discussed in the data and marketing industry – often, because it challenges the transparency of some agency practices. We partnered with Mailjet to delve a little deeper into how and why brands are in-housing key marketing functions by exploring the...
11 Jul 2019
Let's celebrate Great British Creativity with our refocused Future Writers' Labs. Join us to hone your skills and develop your craft.
09 Jul 2019
There are five key tracks and 34 categories. What will you enter?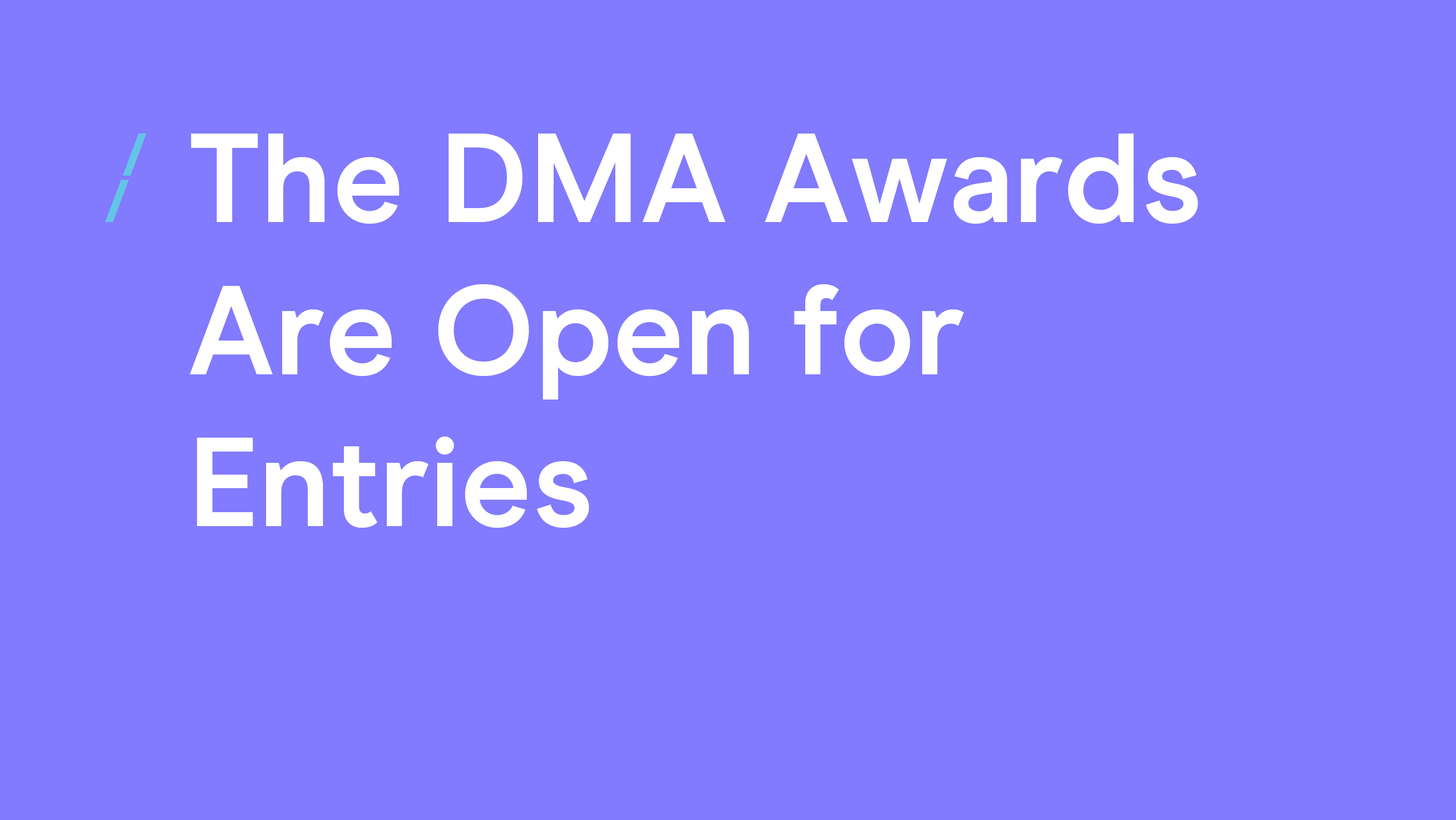 19 Jun 2019
We're talking to Hiten Bhatt, Creative Director – Design at RAPP and creator of the new design workshop series Command, Shift, Design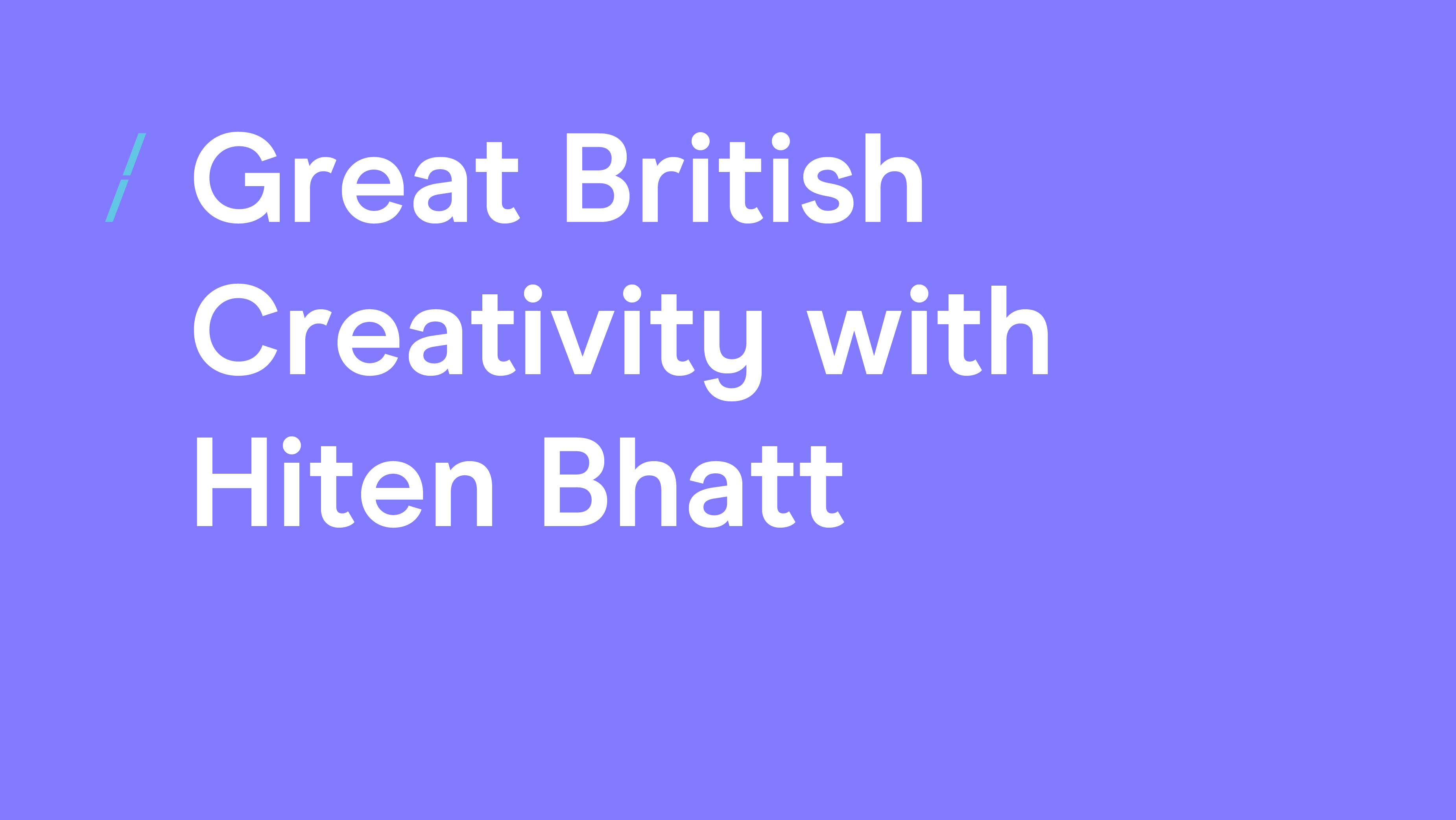 12 Jun 2019
Keen to break into the industry? Here are three great reads to give you some insight and advice on how to make it, and what to expect as an all-around creative, a copywriter, and a designer.