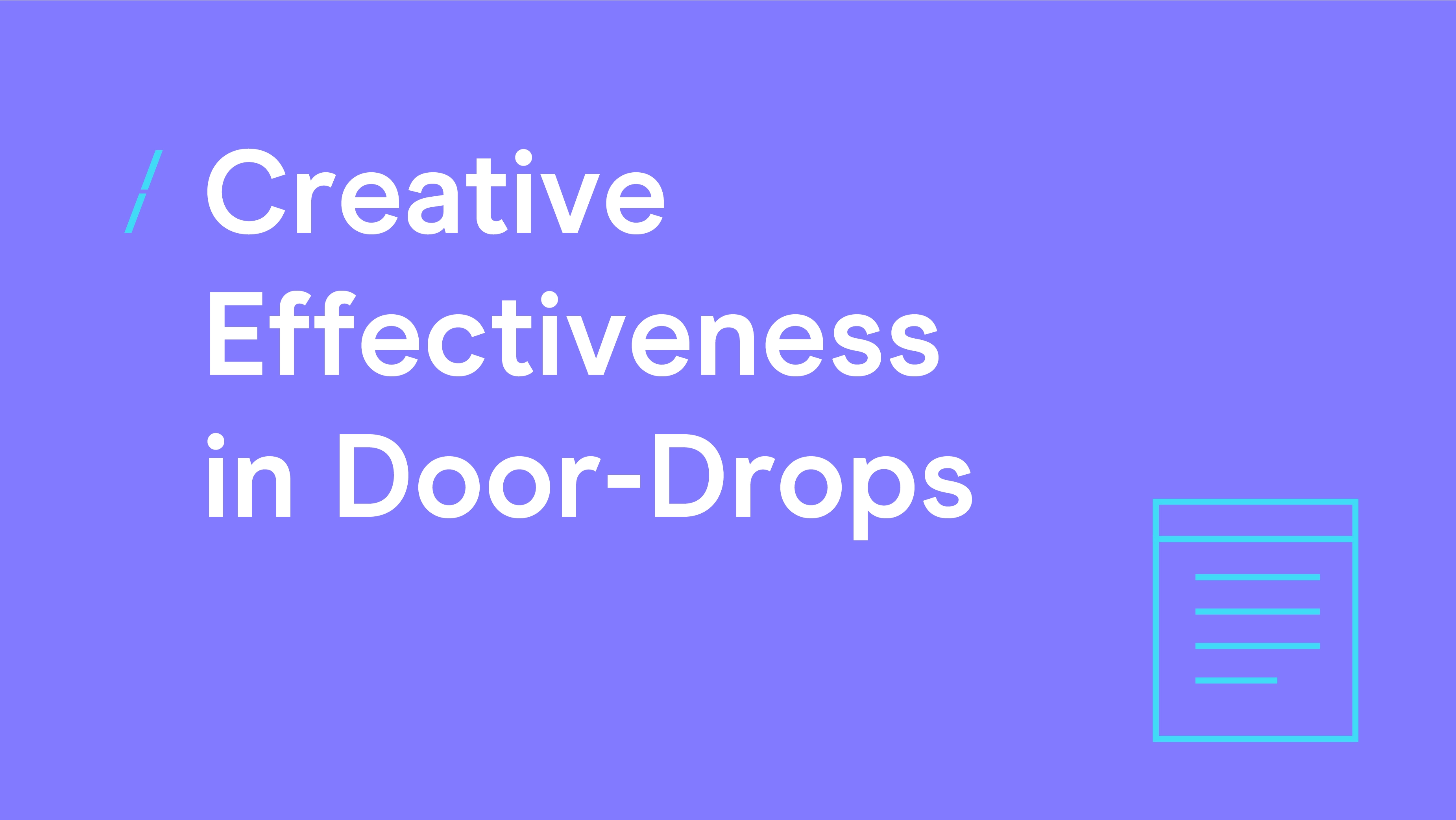 Written by Jayne Raynsford, Head of Commercial Sales at Whistl (Door Drop Media) Ltd and Member of the Door Drop Hub and Print Council.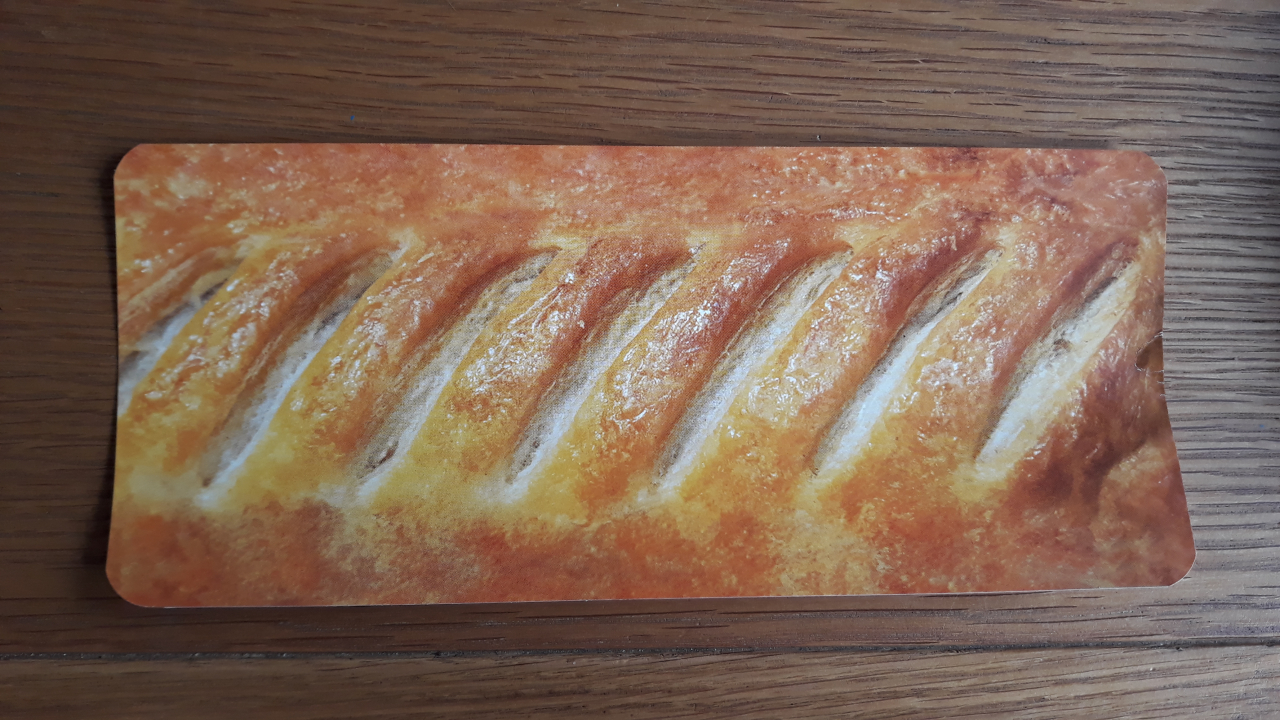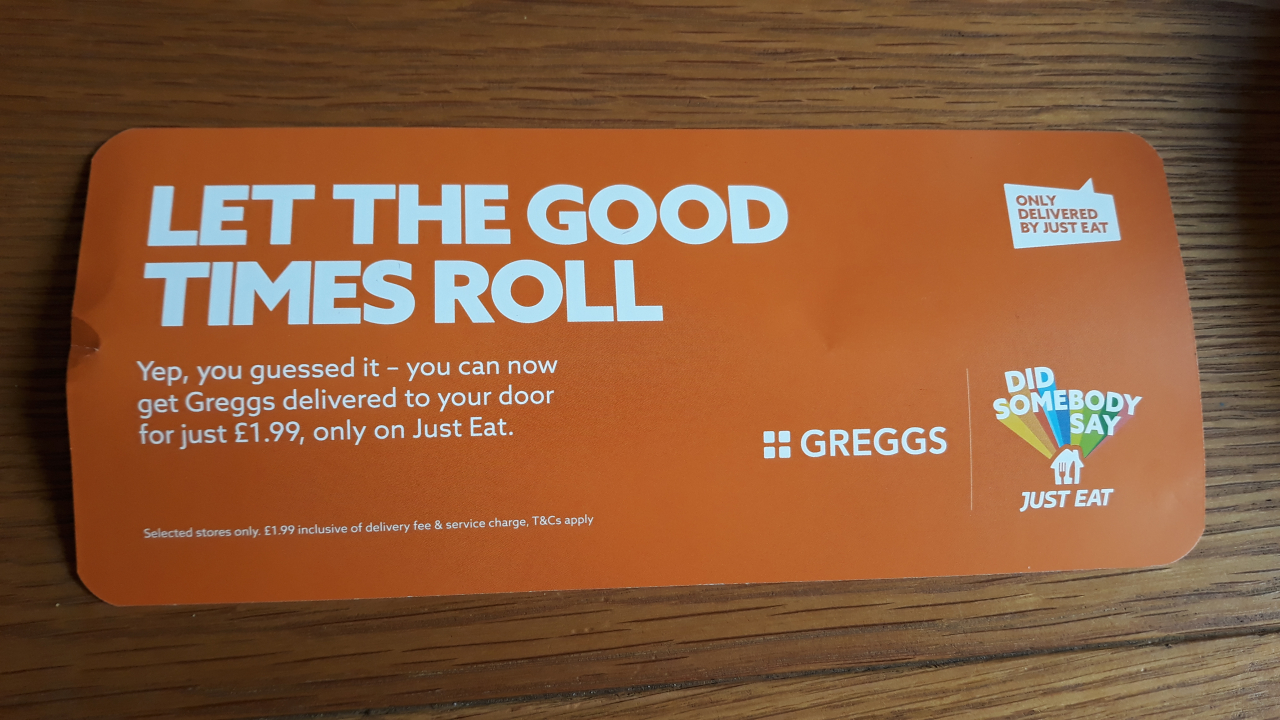 Until Greggs partnership with Just Eat, never before have I immediately seen a creative and had it awaken the senses like this one. I can smell it; I can taste it. The Great British Sausage Roll. The simplicity of this message and thus the creative is its genius.
I also find this a great example of integration. Can anyone simply say 'Just Eat' and not sing it? TV, radio and door drop combined, have magnified the message and produced a piece that fits into the whole Just Eat campaign whilst calling out the individual Greggs offering.
The piece unites two well-known brands, creating extra cut through with the 3M VAS analysis showing that the eye is drawn to both brand logos adding gravitas to the creative.
Greggs is not alone in partnering with Just Eat. Many brands have seized upon this opportunity and need to connect with the consumer directly. McDonalds have also utilised this perfectly with their door drop creatives, be it fries or the iconic Big Mac die cut leaflets.
But above all, for me, this door drop piece embodies the marketing and product diversification need that brands have found themselves in and thus the opportunity for other brands to follow in their footsteps.
Never before has the home been so important, and with the current need of spending more time at home, which shows no time of abating, even when we get back to the "normal" we crave, the importance of the letterbox is huge. If Mohammed can't come to the mountain then the mountain comes to Mohammed; both the sausage roll itself and the door drop item that comes into the home, our home, where much of our time is now being spent.
Now, did somebody say… (see, you sang it didn't you).