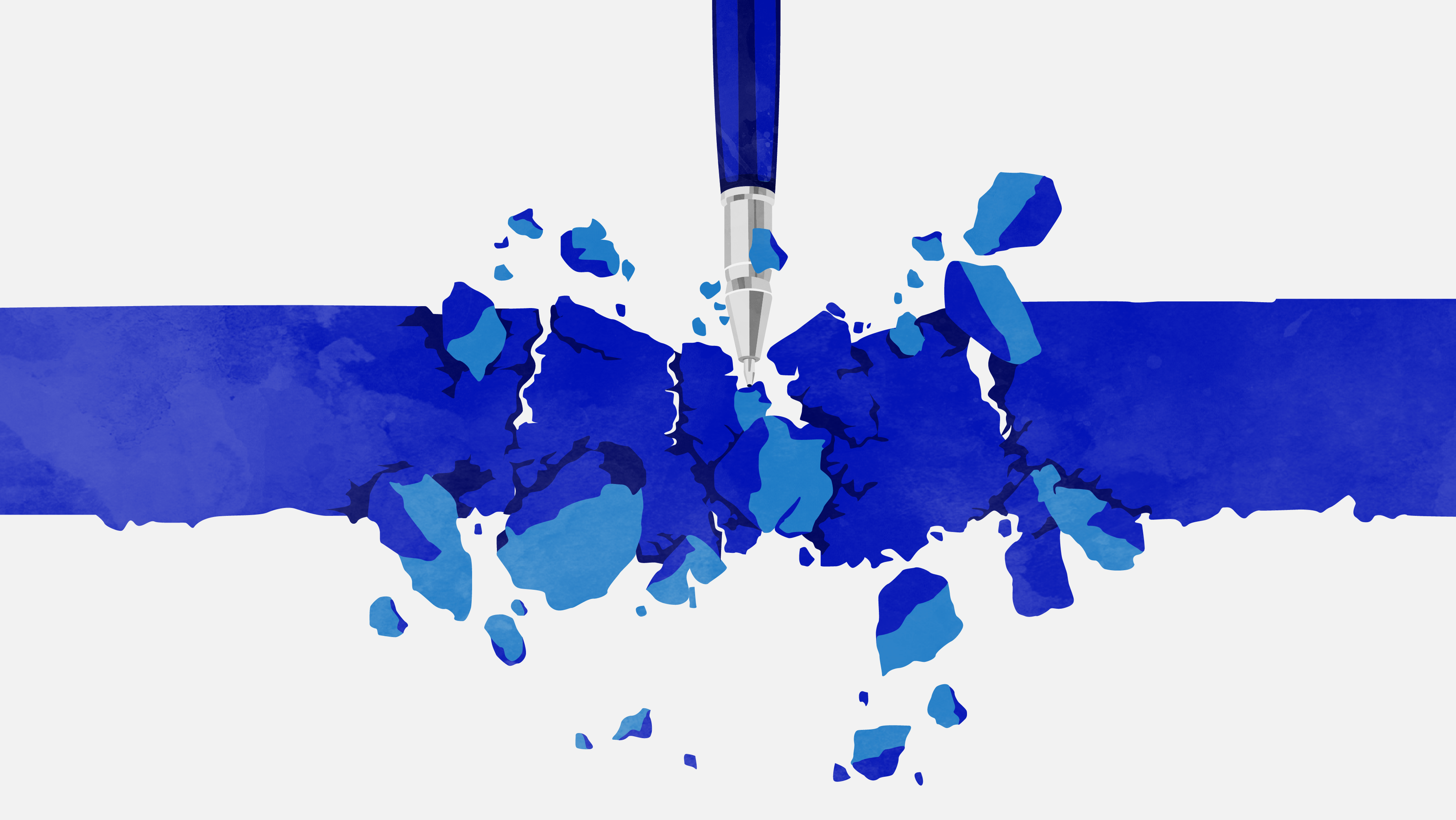 Introducing the #writerscrawl2018
'Sometimes, you do just need to trust the confidence inside – your gut instinct' said Debi Bester, CEO, Department of Change and DMA's writer in residence, opening the week for our #writerscrawl2018 festival.
We kicked off our #writerscrawl2018 week, celebrating some of the finest pieces to come out of the labs, with live critique and feedback from some of influential names in the business.
A collection of Future Writers' Labs pieces on show set in the evening in good stead – all created in the name of rebranding taboo areas of society, from age to mental health.
#writerscrawl2018 – Signs of the times
Up next came Wunderman and their Signs of the times workshop. Opening proceedings, renowned sign photographer, Elaine Mott, who has photographed some of the world's most powerful political and ethical marches, most recently – the Women's March and the March for Grenfell.
'These signs are an art form – they can make you laugh, make you cry' said Mott 'I am often quite humbled by the passion, and often – fury behind them'.
Following Mott's insight into protest photography, Wunderman creative lead, Georgie McCarthy took the floor and offered her top six tips for crafting a great sign slogan.
#writerscrawl2018 – The power of the #
As part of our #writerscrawl festival week, production company, Cherryduck, joined by Rebecca Abigail's Head of Social, Kaitlin McKay provided their insight into the hashtag's history, as well as a closer look at those who got it right, and those who got it oh-so-wrong.
#writerscrawl2018 – Anatomy of award-winning copy with OLIVER
How do you get cynical media buyers to sit up and take notice?
OLIVER senior copywriter, James Fieldhouse and design director Sam Jacobs joined forces to provide valuable insight into their DMA award-winning campaign for best writing: The Guardian, The Media Planner.
#WRITERSCRAWL2018 – The big pub scrawl
Combining two of the writer's favourite past times; the written word and the pub.
The last day of our #writerscrawl2018 week was made up of an evening of pint-sized TED style talks from comedian, Mark Dolan, screenwriter, Darren Murphy and explorer of stories, Dr Jacqueline Johnson around our festival theme, words without boundaries.