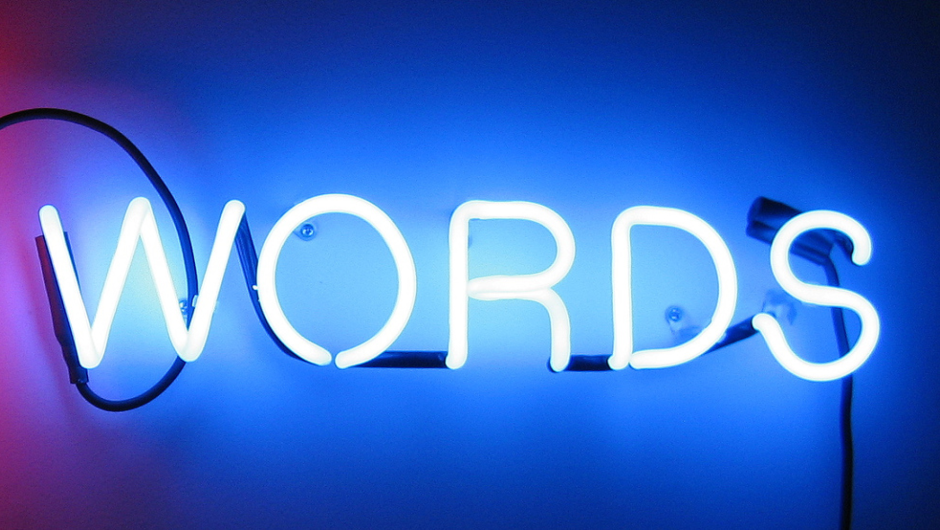 We take our Campaign for great British copywriting all around the country, with Clubs in Manchester, Bristol and Edinburgh. Here's what's going down, when and where.
Manchester - 22 June: This is copywriting Jim, the marmite edition. Join Incredibble Marketing's Helen Dibble to delve into the current most dividing pieces of the copy world.
Bristol – 20 July: We've got a financial services focus at this one, with guest speaker Ian Atkinson, head of brand, comms and PR at SunLife. Be there and find that creative edge.
Edinburgh – 17 August: Telling millennials about finance is quite the copy challenge. Luckily freelance marketing consultant Faith Liversedge has been there, done that and bought the t-shirt. And she's here to share her copy secrets with you.