When & Where?
Thursday, 26th January 2017
- 17:00
Kings Place
90 York Way
London
Greater London
N1 9AG
United Kingdom
Ticket Information
DMA Awards 2016 Judge £0(+VAT)
Ad Association promotional discount £120 (+VAT)
Council member £120 (+VAT)
DMA/IDM member £150 (+VAT)
Non member £250 (+VAT)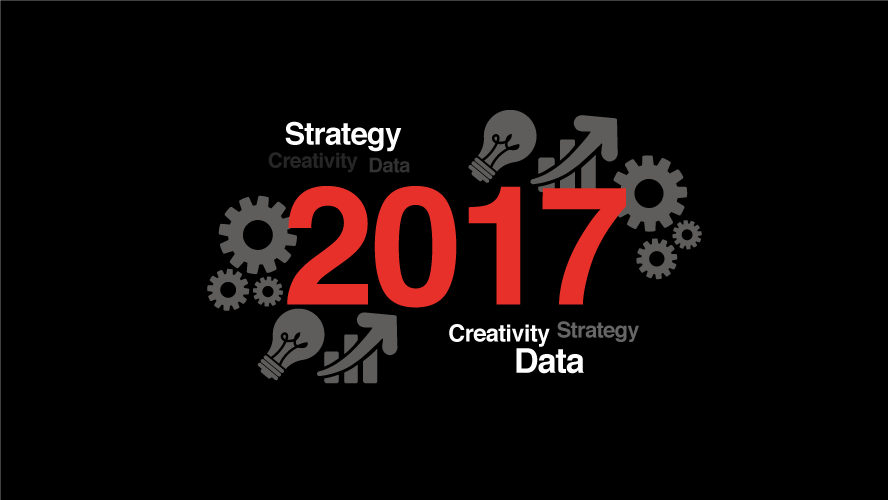 Join DMA Awards Grand Prix winners Karmarama and Unibet, OLIVER / DARE's Michael Olaye, Creative Social co-founder Daniele Fiandaca and one of the world's leading behavioural economists, Cowry Consulting's Jez Groom for a look at 2017
What's Next? examines the year ahead and equips marketers with the forward-thinking knowledge for a fast start to 2017. Join us on 26 January and you will:
Get a close-up look at the inner workings of the DMA Awards Grand Prix winner as we're joined by Karmarama and Unibet as they take us through their Luck is no coincidence campaign
Discover how to drive new customer experiences by applying behavioural economics in the real world from Jez Groom, Founder & Chief Choice Architect, Cowry Consulting​, and one of the world's leading applied behavioural economists
Hear from Michael Olaye - chief technology officer at OLIVER / DARE - on disrupting the agency model and how you can embrance the next gear-shift in innovation, that will take us all beyond the web focus we see now. How can agencies prepare themselves?
Learn new creative perspectives for brands from Creative Social & Innovation Social founder Daniele Fiandaca as we prepare to enter the new "Age of Creativity". From the way we work to the people we hire, the new future will be powered by creativity not routine.
Then listen to our panel - featuring the DMA Awards Grand Prix judges, including Stack data strategy director Caroline Kimber and The Hub's ECD Jason Andrews - on what makes for great work now and in 2017
What's Next? will be big and bold, with much for you to learn and apply to your marketing. It's a great chance to build new relationships and catch up with familiar faces from around the industry.
To view the full agenda, please click here.
#dmaawards
Earn valuable points towards your IDM Continuing Professional Development (CPD) scheme by attending DMA events. Attend this event and you will receieve 4 CPD points.
Sponsored by
Contact
For all enquiries regarding this event, including sponsorship opportunities, please contact Lucy Chapman.