When & Where?
Wednesday, 13th March 2019
-
The Deck
National Theatre
South Bank
London
SE1 9PX
Ticket Information
Council member: £35 (+VAT)
DMA member: £50 (+VAT)
Non member: £100 (+VAT)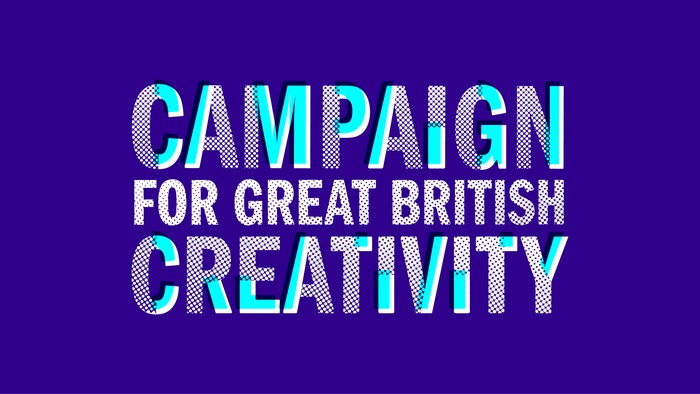 This is the official launch of our campaign for great British creativity. We invite you to tackle the question of creativity's value to the UK's data and marketing industry at the National Theatre. Hear from innovators at the CBI, We Are Liminal, and leading industry consultants at this session led by DMA Creative Committee Chair, Debi Bester.
Throughout history, creativity has been one of British business' most valuable resource, industry, and export.
One has only to think of our inventors, inventions, and the new global markets opened up by them.
And yet the irony is that many believe that in business today, creativity is valued less by company and government decision makers than ever.
Certainly, if the headlines are to be believed, it's seeing more redundancies, less training and lower investment than technology or data.
As we look to stepping into – and up to - a post-Brexit decade, we ask you: what is creativity for in the UK today?
On behalf of the DMA, Creative Committee Chair Debi Bester welcomes four leaders from British marketing, creativity and innovation to the stage at the iconic National Theatre to share their perspectives – and then we'll invite you to share yours.
Put your questions to them and be part of the founding of one of the biggest initiatives the DMA has yet embarked on: the campaign for great British creativity.
You will:
Hear high-profile creative influencers - from different industries - tackle the question of creativity's true value
Explore how creativity manifests itself in business as a driver of change and how we attribute value to it
Discuss how to measure creativities impact across companies, across industries, and across the country
Learn all about the plan for the DMA's campaign for great British creativity
You will hear from:
If you're client-side, the question underpins how you prepare your business and your career for the challenges ahead. If you're agency-side, your business model – indeed, your livelihood – may depend on the answer.
Help us set a course for a new understanding of the worth of creativity to the UK's data and marketing industry.
To view the full agenda, please click here.
#dmaevents
---
Book Now
Contact
For all enquiries regarding this event, including sponsorship opportunities, please contact Lucy Chapman.