When & Where?
Tuesday, 26th January 2021
-
Online
Ticket Information
DMA member
Free
IDM member
Free
Non member
Free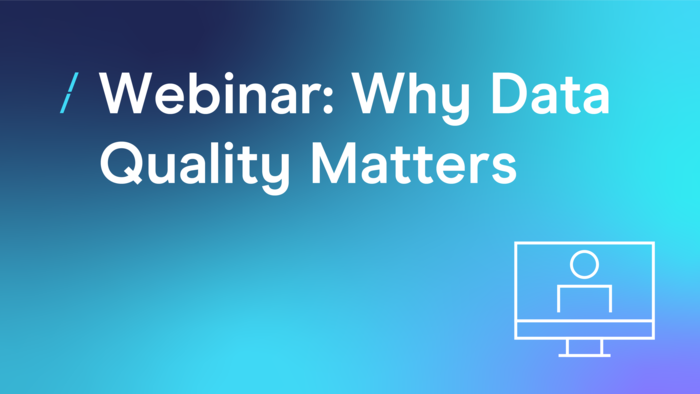 Faced with constant data decay, businesses have no choice but rethink their email marketing strategies. How can you achieve clarity from your data chaos? It all starts with data quality. Tune in to hear expert opinions from RSPB and NSPCC and insights on why a winning strategy starts with good-quality data.
The lifeblood of email marketing is the quality of data, virtually every campaign metric can be traced back to it. The better the quality of the data, the more likely marketers are to experience higher email open and click-through rates, more conversions, and a higher ROI.
Data quality is not simply a question of getting a valid email address, it's also about how that data is managed, the reputation impact of sending to those addresses, how that information is segmented, used for targeting, and the wealth of behavioural data that is generated through engaging those customers.
Good data quality is about both having the correct data, but also about having a complete picture (and data) too. Tune in on Tuesday 26 January to:
Gain a better understanding of data best practices and their value
Hear insights from the latest DMA research on how organisations manage their email data and ensure its quality
Understand the challenge of balancing completeness with correctness when it comes to customer data
We'll see you online.
#dmaevents
Sponsored by
---
Book Now
Contact
For all enquiries regarding this event, including sponsorship opportunities, please contact Sian Pudney.