When & Where?
Wednesday, 8th May 2019
-
Online
United Kingdom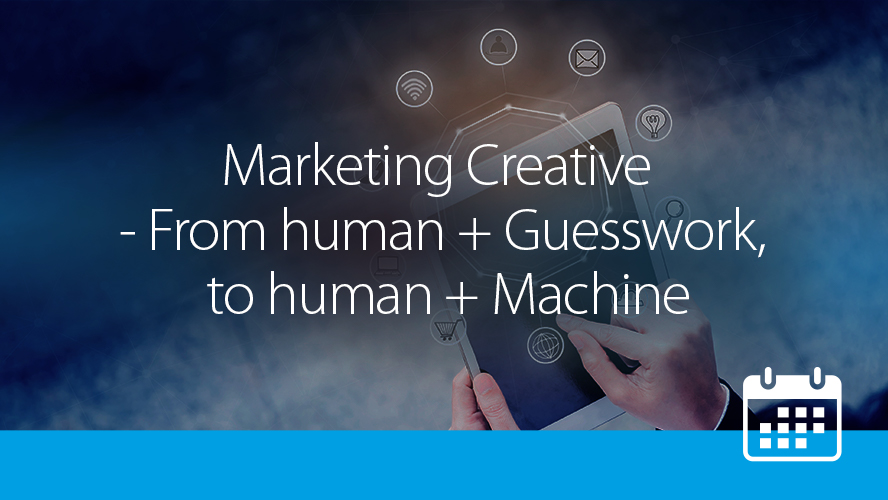 Join the revolution and take your business to the next level with AI. Join Persado and learn how AI can be a powerful tool to improve customer relationships, drive personalisation, and help you to understand what makes a great piece of advertising tick.
Join Persado for a webinar on how AI allows marketers to go beyond learning what works, and understand why it works, and how it can help you gain invaluable insights into your customer base, and win every digital marketing moment.
Hear real-life examples of how brands like Dell, Vodafone, and Charity Water move the needle by using AI to impact marketing creative, evaluate a campaign and recommend best performing elements across audience segments.
You'll learn
How marketing teams can move towards greater creative personalisation and accountability
The steps brands need to take to get in front of the AI revolution
What defines your brand voice, how it reflects what consumers think of you and the words that drive brand engagement
Book now and get ready to boost your knowledge and understanding.
#dmaevents
Sponsored by
---
Book Now
Contact
For all enquiries regarding this event, including sponsorship opportunities, please contact Ria Huxley.