When & Where?
Wednesday, 19th July 2017
- 15:00
Online
Ticket Information
DMA member: £0 (+VAT)
Non member: £0 (+VAT)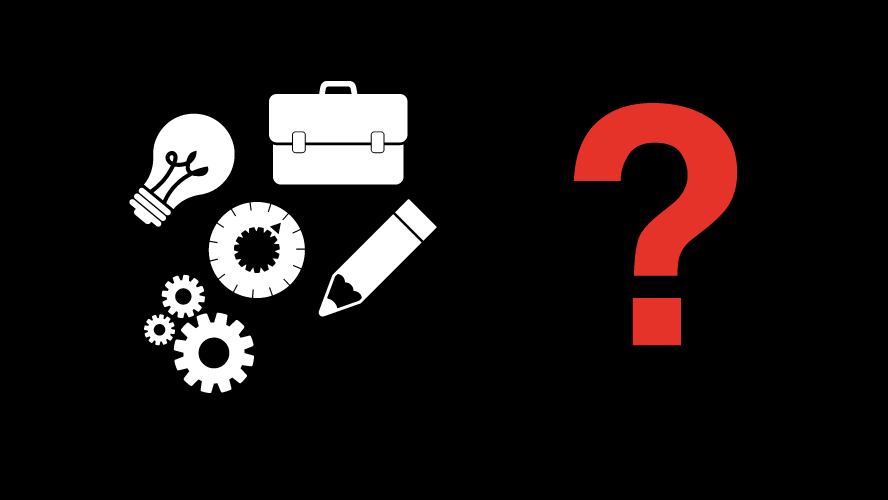 Learn how to write an awards entry to impress the unimpressable, with top tips from those most unimpressable DMA Awards judges
Hear from the famously unimpressable judges about what really does impress them.
The DMA Awards has three criteria:
Strategy
Creative
Results
This combination makes the DMA Awards unique. It's what makes the DMA Awards the toughest in the business, and we keep it that way by hiring people to judge the awards who are, let's face it, difficult to please.
That's what we love about them, but it does mean your DMA Awards entry will be put through the wringer.
Sign up to hear from the judges, who will share some of the secrets of an Award-winning entry.
See you online.
#dmaawards
Headline sponsors
Book Now
Contact
For all enquiries regarding this event, including sponsorship opportunities, please contact Charlotte Gough.