When & Where?
Tuesday, 22nd August 2017
- 16:00
Online
Ticket Information
DMA member: £0 (+VAT)
Non member: £0 (+VAT)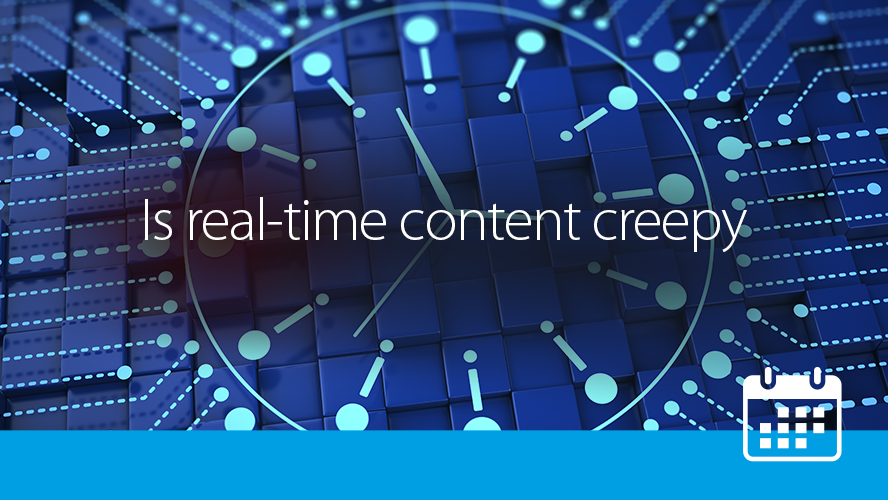 One of digital marketing's biggest bugbears is the ability for brands to follow customers, often clumsily. Join this webinar with BrightTalk to hear how to make 'real time' work really well for your brand.
Brands are increasingly investing in 'real time' content. Join this webinar with BrightTALK to explore what this actually means, and what the implications and rules are for marketers.
Join to find out:
Why to use it
How to use it effectively
Whether it actually makes a difference
If it's worth the time, money and effort to set-up for the long-term benefits
The webinar will feature experts in email and real-time marketing to give you the answers your business needs.
See you online
#dma
Book Now
Contact
For all enquiries regarding this event, including sponsorship opportunities, please contact Charlotte Gough.