When & Where?
Thursday, 24th February 2022
-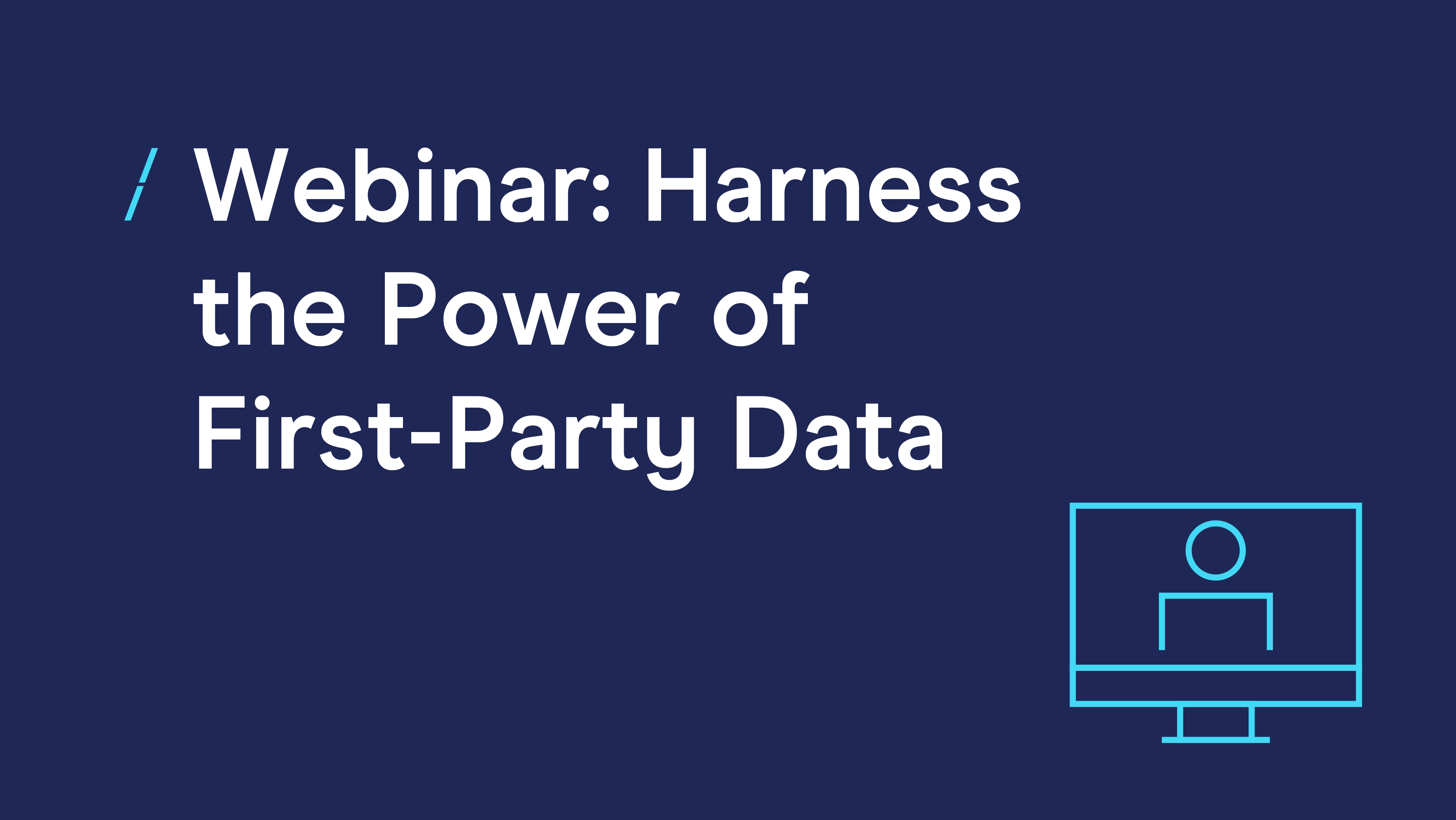 85% of marketers say improving first-party data usage is a high priority to ensure business continuity. But how should brands go about this? Find out alongside Lead Forensics and other experts.
First-party data is not a new concept. But it has taken on increased relevance since Google announced it will phase out third-party cookies by 2023 - joining Firefox and Apple, who've made similar changes.
With Google holding 64% of the browser market share worldwide, and 80% of marketers stating they rely on third-party data, this is a significant shift.
Join us for this webinar to unearth the different types of data pools available to marketers.
In particular, you'll explore value-driven data use cases and what this means for your data maturity.
Through a presentation, panel discussion, and Q&A, you'll learn how to:
Use data to create competitive cut-through in 2022 and beyond
Design a data-first strategy to collect, process and unlock business value
Build a roadmap to organisational readiness when it comes to first-party data
We hope to see you there.
#dmaevents
Sponsored by
---
Book Now
Contact
For all enquiries regarding this event, including sponsorship opportunities, please contact Jaspria Roda.