When & Where?
Tuesday, 28th September 2021
-
Online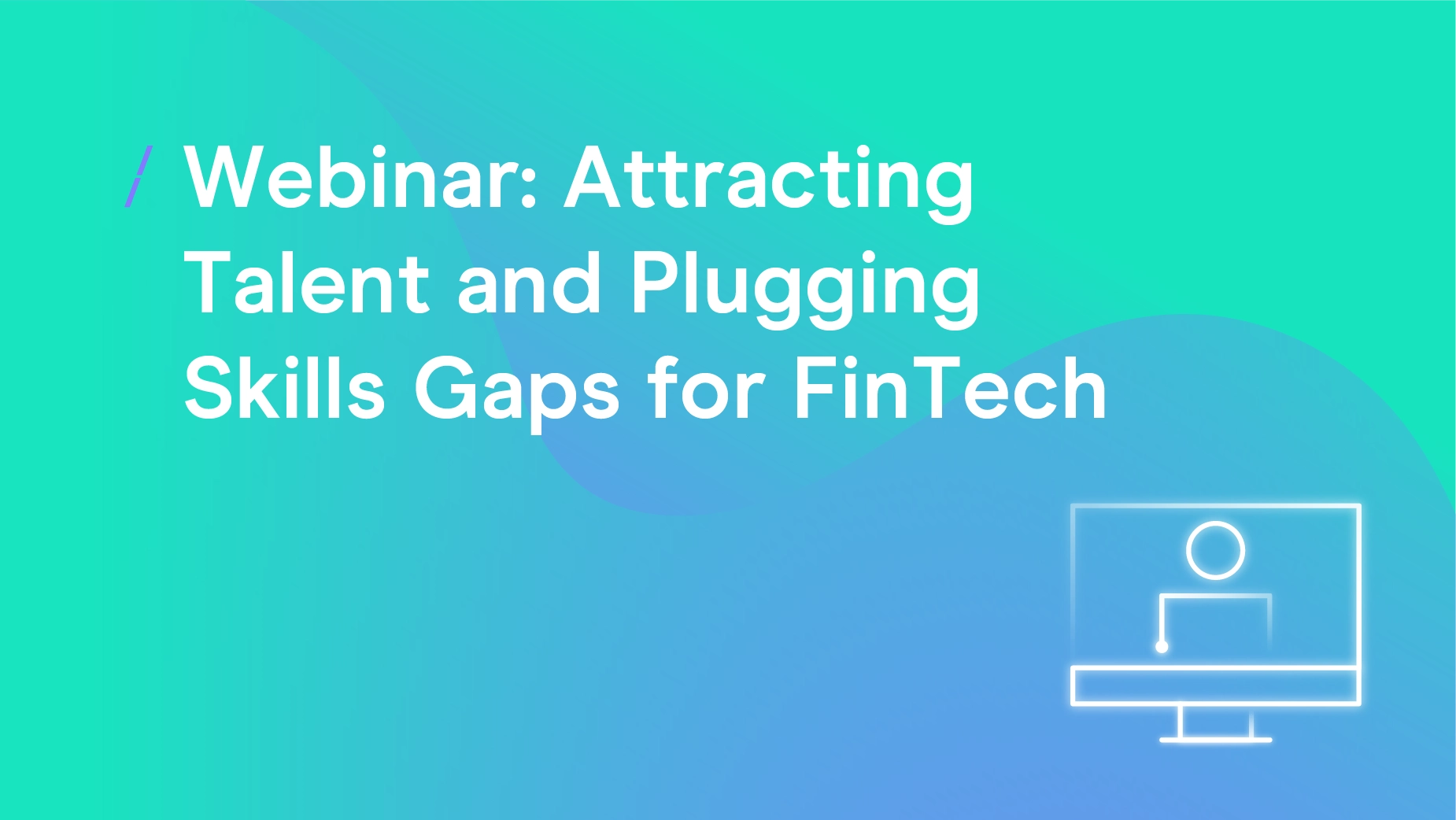 Demand for digital marketing and data skills is increasing, giving businesses challenges when attracting and nurturing talent and identifying skills for growth. Join Andragogy, Golden Charter, Traktion, and Lending Crowd to explore how to reach the best FinTech talent.
Experian research shows that 80% of businesses rank data as one of their most valuable assets, but only a third have a formal data literacy programme in place.
On Tuesday 28 September, 10am to 11am, discover how FinTech businesses and SMEs can plug skills gaps in data and marketing within their communities.
Part of the DMA's Value of Data campaign, this online event will explore where and how to best recruit talent, especially when moving from a startup to the next stage of business growth.
Chaired by Howard Barber, Director of Data Analytics and Insight, Golden Charter, you'll also hear from:
Anneli Ritari-Stewart, Managing Director, Andragogy
Stefan Bardega, Co-Founder and Chief, Traktion
Darren Cairns, Chief Marketing Officer, Lending Crowd
Join the above experts and get their insights on finding the right talent through:
Better understanding the current skills gap, audience you're trying to teach, and talent value exchange
Implementing a data-informed approach to help drive a learning culture
Disrupting traditional recruitment to give small companies access to top freelance talent
The session will close with a panel discussion, where you'll have a chance to ask your most pressing questions.
#dmaevents
---
Book Now
Contact
For all enquiries regarding this event, including sponsorship opportunities, please contact Jaspria Roda.