When & Where?
Thursday, 14th October 2021
-
Online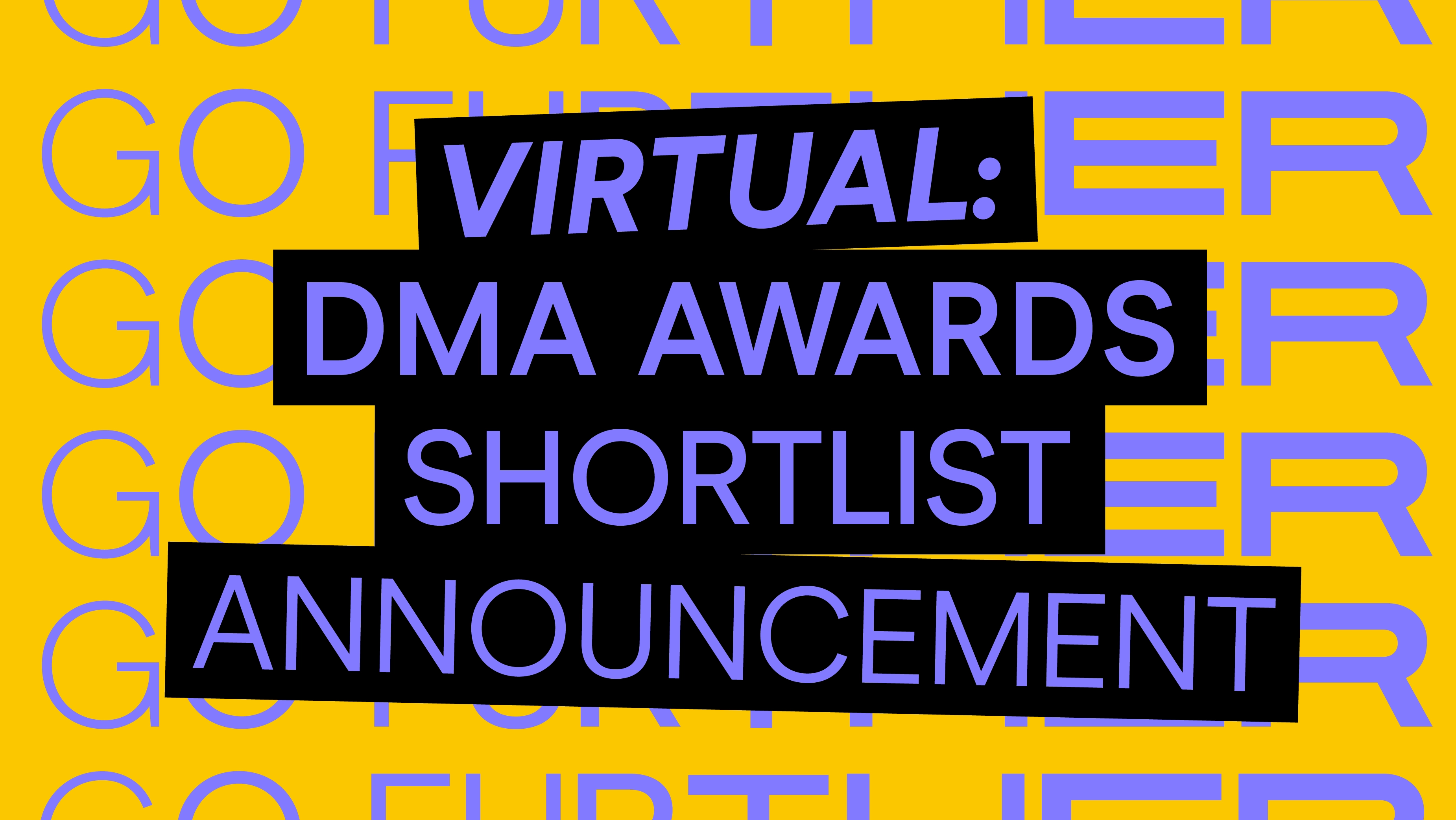 Does your campaign have what it takes to go further, to inspire boldness, silence doubt, keep you working with the best? Find out at our DMA Awards Shortlist Announcement alongside our esteemed Category Chairs.
Brilliant copy, sure-fire strategy, and dazzling data will get your far - a DMA will get you further.
See if you're in the running for the guaranteed leads and reputation of excellence that a DMA is sure to bring.
On Thursday 14 October, 5 to 6pm, join us for our annual event that will reveal this year's shortlisted entrants for the 2021 DMA Awards.
Celebrate and connect with the best minds in the business, see if you made the cut and, if you did, who you're up against to win those Bronzes, Silvers, and Golds - and perhaps even the Grand Prix.
Check back here for more details, including speaker names and the exciting ways this event will unfold.
We hope to see you online.
#dmaawards
Headline sponsors
Judging partner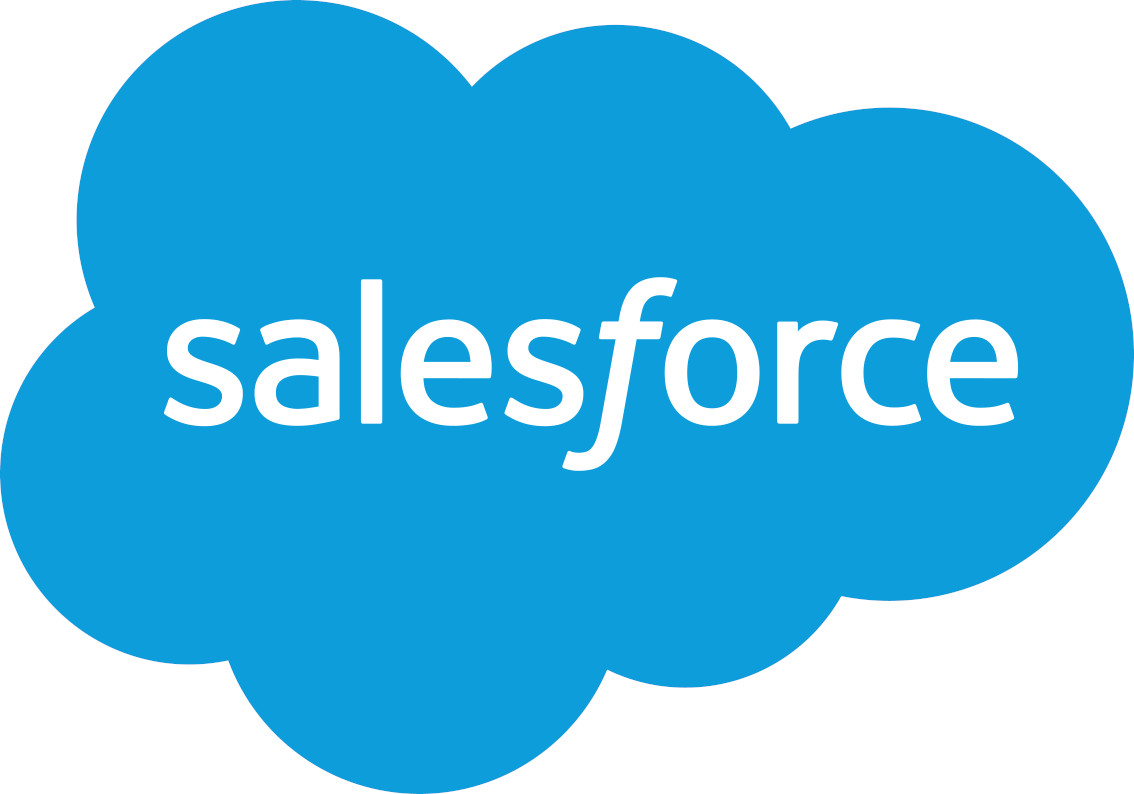 ---
Book Now
Contact
For all enquiries regarding this event, including sponsorship opportunities, please contact Charlotte Gough.