When & Where?
Tuesday, 21st September 2021
-
Online
Ticket Information
DMA Awards 2021 Judge
£30 (+VAT)
DMA Council Member
£30 (+VAT)
DMA Member
£50 (+VAT)
IDM Member
£50 (+VAT)
Non Member
£75 (+VAT)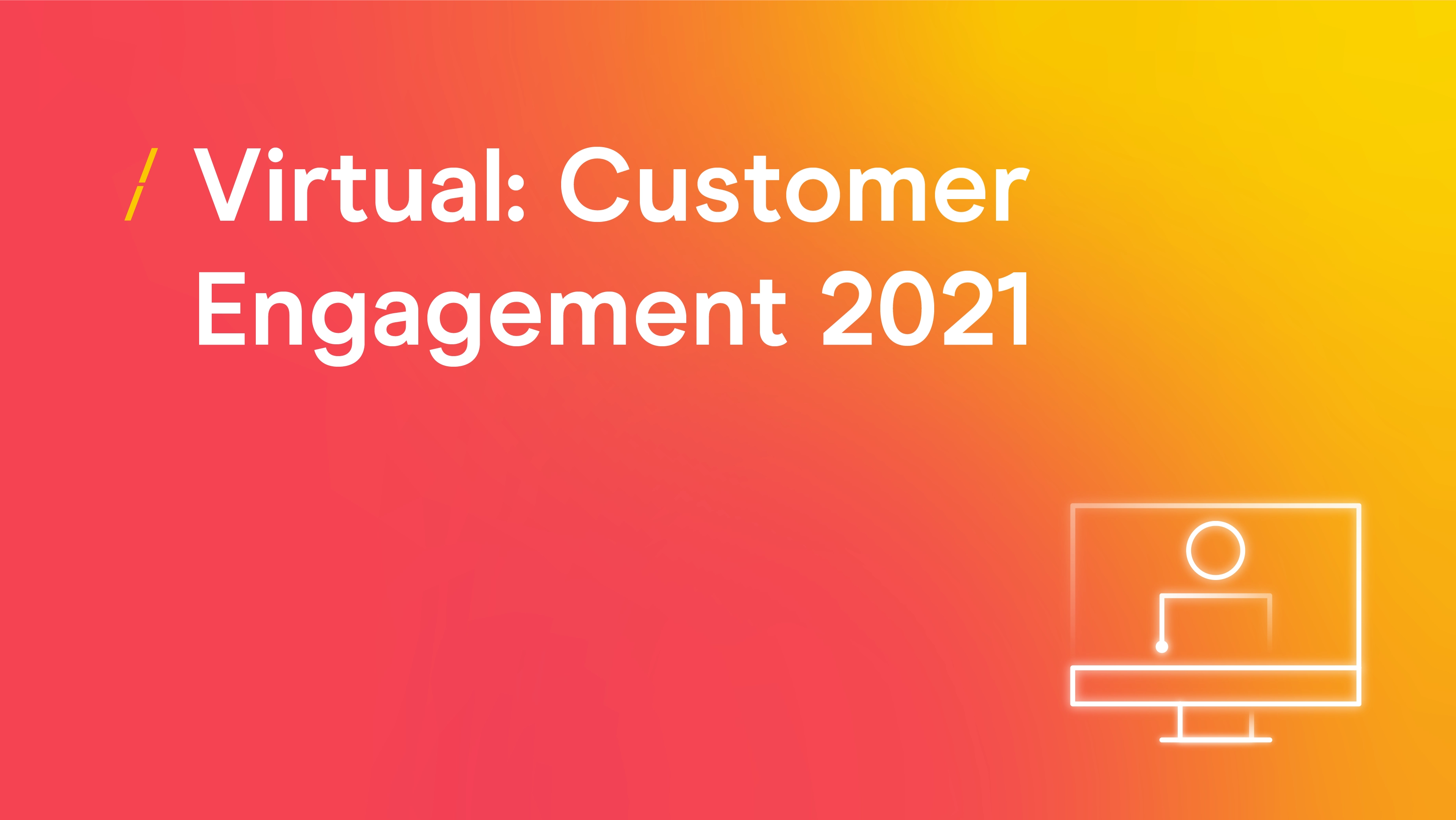 Reserve your ticket for discussion, debate, and leading insights at Customer Engagement 2021. You'll unpick the theory and dive into the makings of successful and long-lasting customer engagement alongside the DMA, REaD Group and more.
This is the annual flagship event for our Customer Engagement campaign, launching this year's research on acquisition and the consumer mindset.
The session will explore the key drivers that cause customers to choose one brand over another, switch brands after years of loyalty, and the technologies audiences find most engaging.
Alongside insights from the DMA's Head of Insight, Tim Bond, you'll hear from Scott Logie, Chair of the DMA Customer Engagement Committee and Managing Director, REaD Group, you'll also learn from leading brand case studies and a panel discussion featuring industry experts.
This is your chance to set your customer engagement plans in motion, armed with the latest insight from the UK's leading marketing practitioners.
#dmaevents
Sponsored by
---
Book Now
Contact
For all enquiries regarding this event, including sponsorship opportunities, please contact Jaspria Roda.