When & Where?
Wednesday, 26th June 2019
-
Inspace
1 Crichton Street
Edinburgh
EH8 9AB
Ticket Information
DMA member
Free
IDM member
£50 (+VAT)
Non member
£50 (+VAT)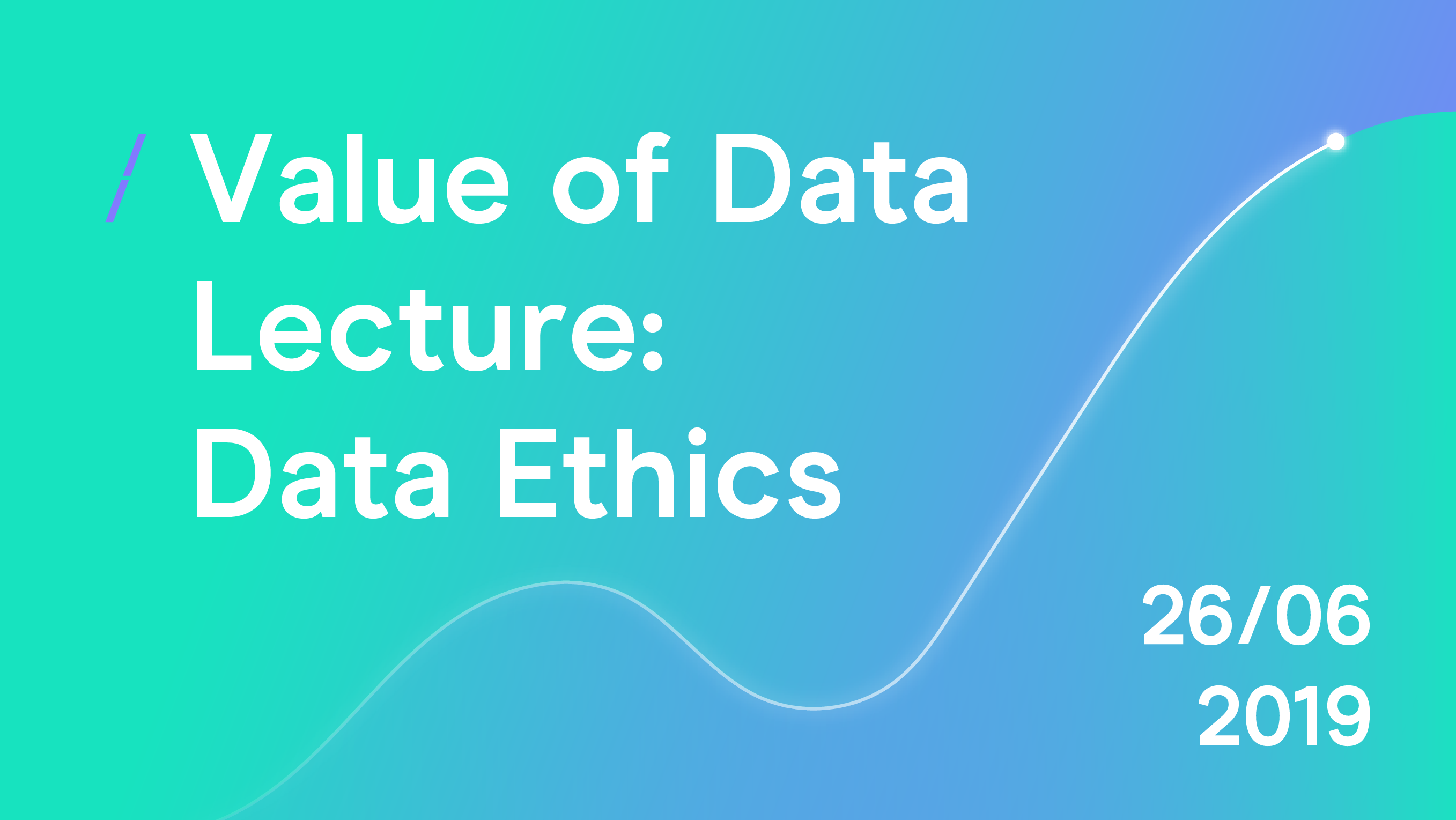 From the classroom to the boardroom, the time to recognise the value of data has arrived. Join us and Dr Ewa Luger, Chancellor's Fellow, University of Edinburgh on Wednesday 26 June for the second Value of Data Lecture: Data Ethics and discover the true worth of information.
It's time to elevate and champion the role of data within your organisation and explore the ways you deliver information to your customers.
With reference to the Value of Data whitepaper Shifting Values, this lecture will focus on ethical issues regarding the complex value construction web, and the ways in which we can help businesses navigate these complicated relationships.
You will:
Delve into data ethics alongside Dr Ewa Luger, Chancellor's Fellow, University of Edinburgh
Hear a panel discussion with industry experts, Ritchie Somerville, Data Innovation Director, University of Edinburgh, Anneli Ritari-Stewart, Managing Director, iProspect, Steve Farquhar, Commercial Director, Merkle and Nuala Kennedy, Chief Data Officer, People's Postcode Lottery led by Firas Khnaisser, Head of Decisioning, Standard Life
Learn how to responsibly deliver value to your customers
Network with members and non-members and discuss the transformation of the value of data
Discover more about the DMA's mission to showcase the true value of data in business
Scotland is a hub of data expertise, FinTech, and exciting, innovative start-ups – the beating heart of a data agenda across the UK's data and marketing industry.
It's only fitting that DMA Scotland are leading the charge as we pursue the value of data and help reshape the understanding of the true worth of information.
You can learn about the DMA's Value of Data campaign here.
#dmaevents
Campaign Sponsor
---
Book Now
Contact
For all enquiries regarding this event, including sponsorship opportunities, please contact Ria Huxley.