When & Where?
Wednesday, 3rd July 2019
-
The Pavilion at Tower of London
London
EC3N 4AB
Ticket Information
Council member
£160 (+VAT)
DMA Awards 2018 Judge
£180 (+VAT)
DMA member
£200 (+VAT)
IDM member
£200 (+VAT)
Non member
£300 (+VAT)
Council member table of 10
£1,520 (+VAT)
DMA member table of 10
£1,900 (+VAT)
Non member table of 10
£2,500 (+VAT)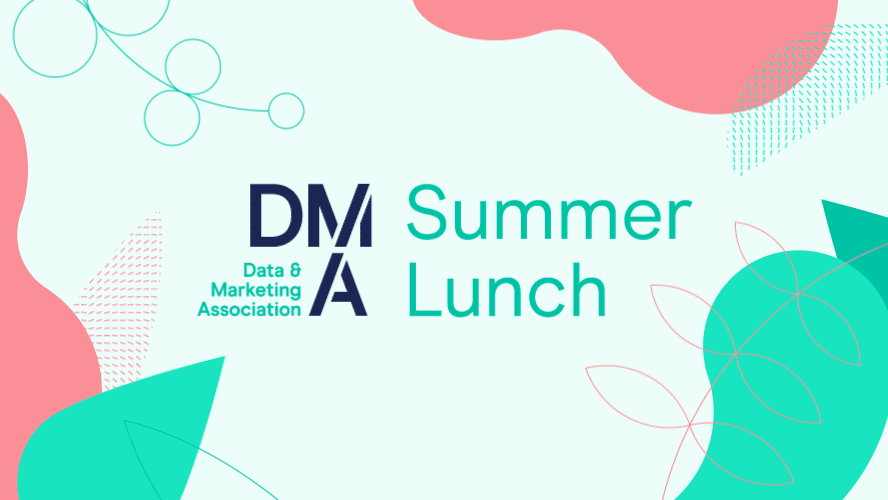 The sunshine and good times are back with a bang as the DMA's Summer Lunch returns to the Pavilion at the Tower of London. Join us alongside political commentator, Steve Richards, and your marketing peers for our prestigious Summer Lunch.
There's nothing better than London in the summer. Celebrate the city in all its glory and join us, and your fellow marketers from across the UK, for the DMA Summer Lunch 2019.
We're gathering at the iconic Tower of London - the Pavilion, to be precise – on Wednesday 3 July for what promises to be a day full of delicious food and delectable company.
It's a beautiful setting for a day to unwind in the sunshine and connect with marketing's best and brightest.
Snap up your ticket today and you can delight in:
A ringside seat to hear the wit and wisdom of our very special guest speaker, Steve Richards, political commentator who's rock'n'roll politics show has become a fixture at the Edinburgh Fringe
The best chance to meet and mingle in the (probable, but not guaranteed) British sunshine with top UK marketers
Complimentary drinks and a delicious three-course lunch
We'll be adding more details over the coming weeks, so watch this space.
This annual lunch always proves popular – so move quickly and book your spot for some summer sun while you can.
#dmaevents
---
Book Now
Contact
For all enquiries regarding this event, including sponsorship opportunities, please contact Ellie Turner.