When & Where?
Tuesday, 13th September 2022
-
The View
Royal College of Surgeons of England
38-43 Lincoln's Inn Fields
London
WC2A 3PE
United Kingdom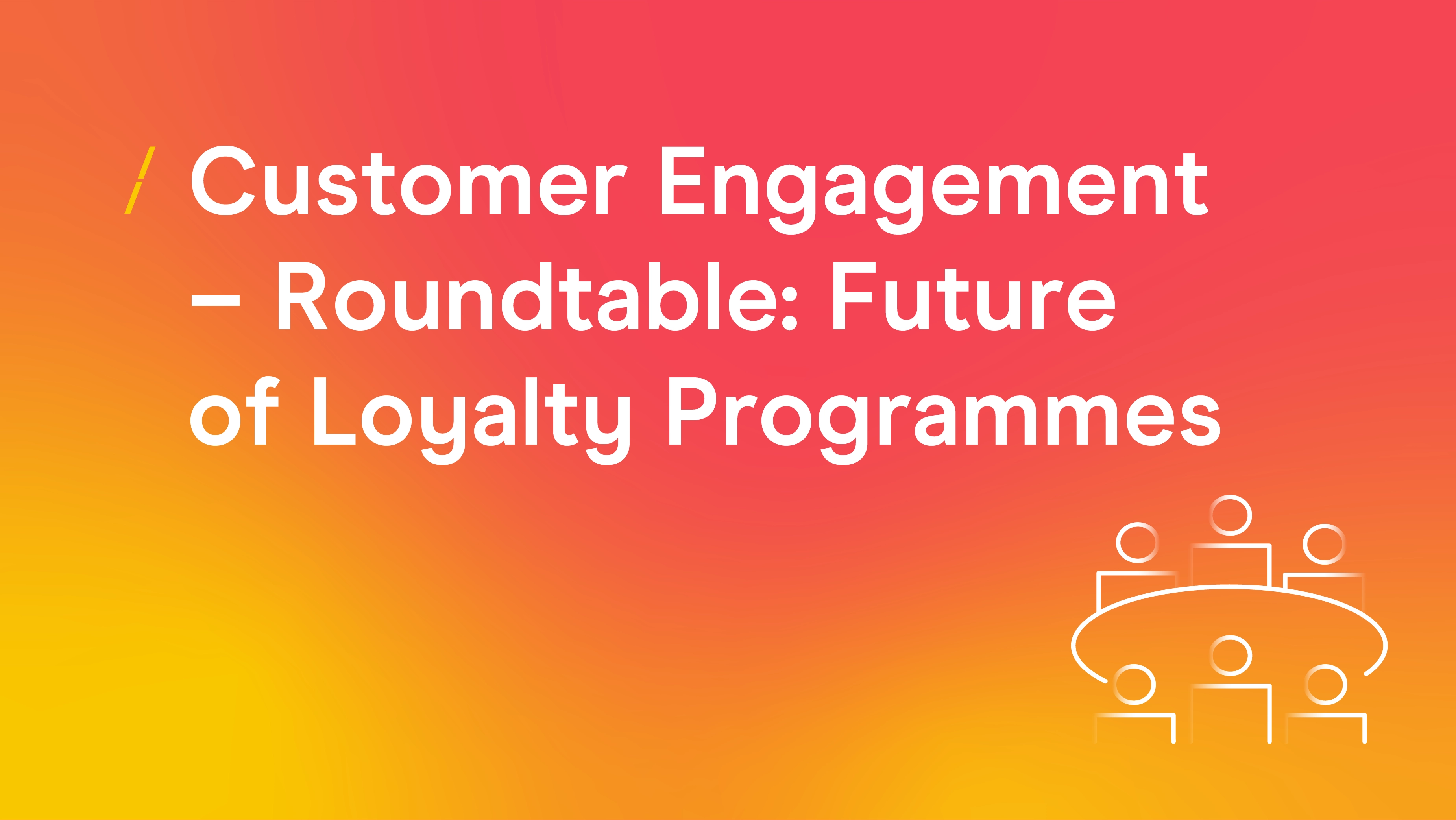 A room full of senior marketing know-how and one hot topic: what's next for loyalty programmes? Enquire to join some of the industry's brightest sparks and share your views of our future at the customer engagement roundtable session.
Following on from a morning of enlightening talks at Customer Engagement 2022, this roundtable will recap key trust and loyalty learnings, as well as introduce insights from a decade of research into consumer attitudes to data and privacy.
You'll then join other senior marketers to discuss and debate the themes shaping the future of loyalty programmes.
In recent years these schemes have faced a myriad of disruptors, from changes in data legislation to the cost-of-living crisis.
Chaired by Scott Logie, Customer Engagement Director, REaD Group and Chair of the DMA Customer Engagement Committee, the discussion will cover:
The disruptors of traditional loyalty schemes and how to overcome them 
Ways to recognise customer loyalty in challenging times
How data lies at the heart of successful loyalty programmes 
Spaces at the roundtable are limited, so if you're C-Suite or Director level and want to share your thoughtsd you can register your interest here.
#dmaevents
Campaign Sponsors
---
Contact
For all enquiries regarding this event, including sponsorship opportunities, please contact Isaac Reid.