When & Where?
Wednesday, 6th March 2019
-
58VE
58 Victoria Embankment
London
EC4Y 0DS
Ticket Information
DMA member/ IDM member:
Free
Non member:
£50 (+VAT)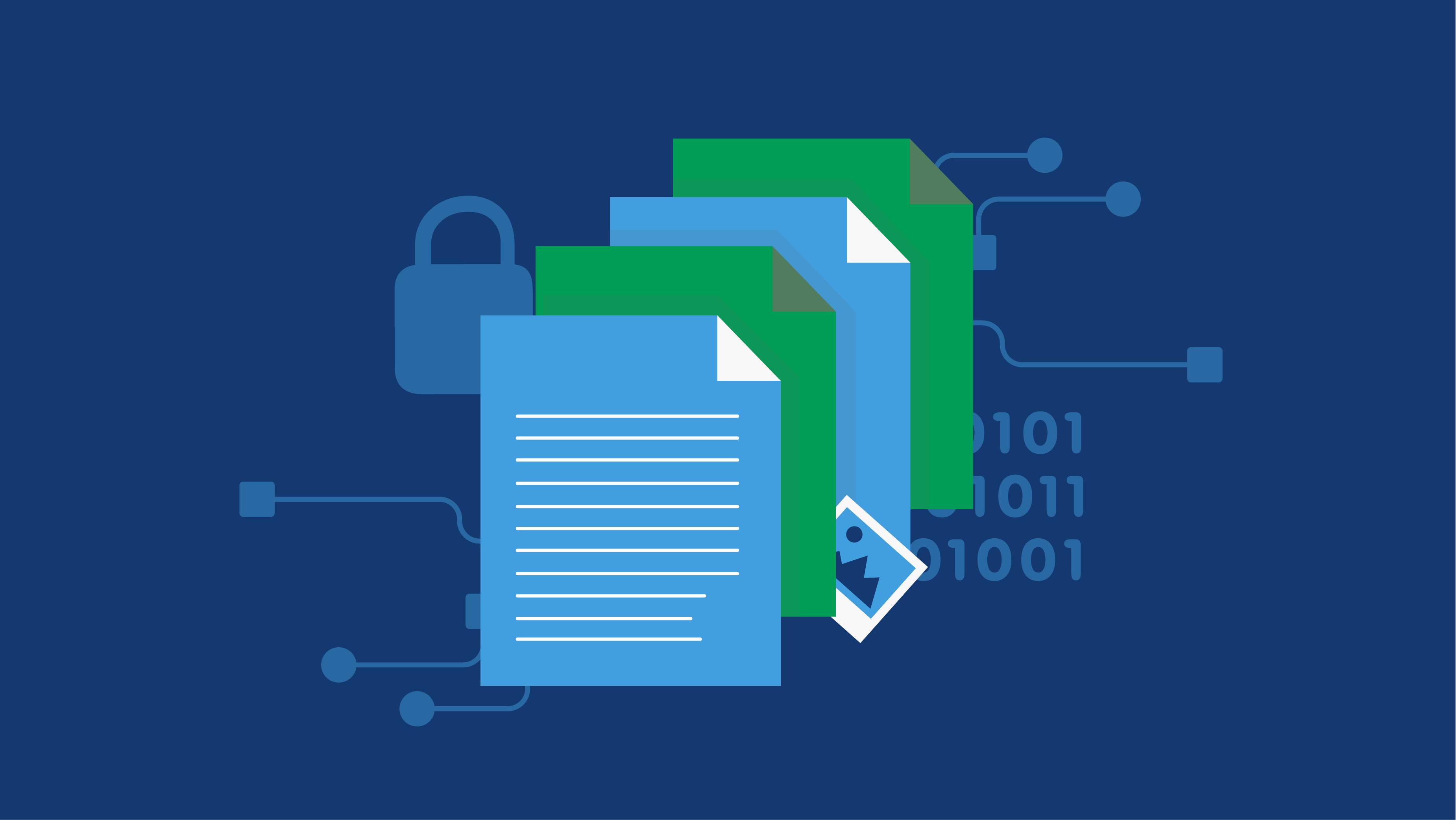 In a digital age where eyes are often transfixed on screens, rapidly scrolling through feeds and endlessly clicking on content, print is a refreshing antidote. Join the DMA, JICMAIL and Canon for a session on how reintroducing print into your marketing mix can change things for the better.
Technology has become a fundamental element in our day-to-day lives and it doesn't look like that's going to change - if anything it's about to take up even more time and space. Join us for a morning session and discover how the union between technology and print can allow your future campaigns to flourish.
We'll hear how recent developments in technology can enhance the media planning of your marketing mix and develop a powerful relationship with your customers.
Chaired by Ulbe Jelluma, managing director, Print Power Europe, join the DMA to discover why print should play a key role in your marketing mix.
You will:
Hear from Ian Gibbs, director of data leadership and learning, JICMAIL who will give an overview of what mail insights JICMAIL has revealed in its first year. You'll find out what are the hidden target audiences that can be reached with mail; on what day of the week should mail land to maximise response and finally how we benchmark campaign performance
Learn from Tino Wägelein, business development - graphic arts at Canon who will tell their story about programmatic printing and how and why they now consider print in a completely new way
Hear a panel discussion from industry experts Nick Barbeary, client development director, Paragon Customer Communications, Suzanne Coleman, managing partner, Golley Slater Results Marketing and Mike Lordan, director of external affairs, DMA
Discover how print could be a channel where your clients may be missing out on profitable growth that they cannot get from any other channel if print isn't used as part of a media mix
Re-engage with print media channels and actively consider increasing your investment in this channel
Make sure you're there to hear the very latest advice from the people leading from the front of the print revolution.
To view the full agenda, please click here.
#dmaevents
Sponsored by
---
Book Now
Contact
For all enquiries regarding this event, including sponsorship opportunities, please contact Ria Huxley.