When & Where?
Tuesday, 3rd September 2019

to
Tuesday, 1st October 2019

DMA House
70 Margaret Street
London
W1W 8SS
United Kingdom
Ticket Information
DMA member
Free
Non member
£1,495 (+VAT)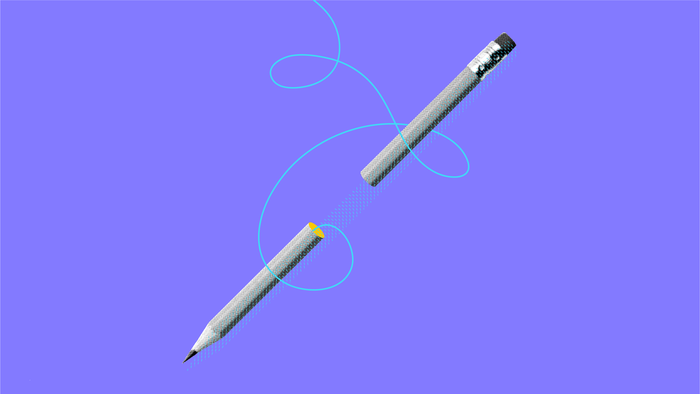 It's time for the next generation of great British copywriters to emerge, ready to shape the future. Sign up to our Future Writers' Labs and you'll experiment every week with your craft, under the expert guidance of Debi Bester and guest tutors
Throughout the course be prepared to write on the spot (gulp); tear apart copy word-by-word with the experts; discover how an onion, popping candy and play-doh can rejuvenate your sentences; and embark on an experiential journey to copy utopia.
Debi is the course leader and writer in residence at the DMA. She boasts more than 110 awards for creativity and innovation and has judged both the DMA Awards and Cannes Lions.
You'll experience an unorthodox, fun and fast approach to learning: this isn't a lecture hall. The Future Writers' Labs is immersive and you will learn experiences to build your skills across each step of each class.
This course will push you way beyond your comfort zone and bring you all the way back again as a totally new writer.
We welcome writers of all shapes and all sizes so you'll learn next to agency folk, client-side copywriters and freelancers.
Apply now and start a revolution.
---
Book Now
Contact
For all enquiries regarding this event, including sponsorship opportunities, please contact Ria Huxley.