When & Where?
Wednesday, 28th November 2018
-
DMA House
70 Margaret Street
W1W 8SS
Ticket Information
DMA member/ IDM member
Free
Non member
£50 (+VAT)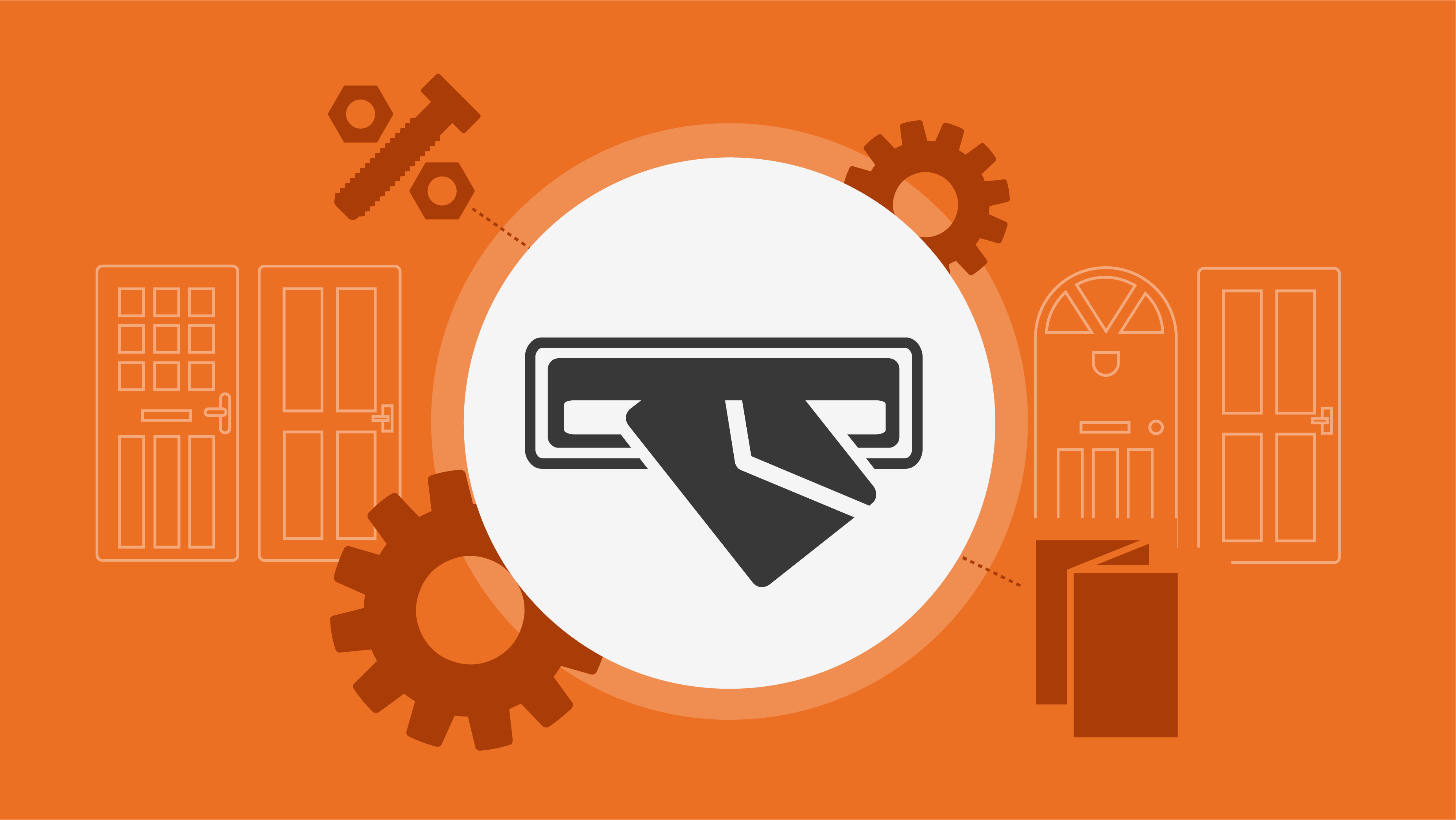 Agency planners are always looking for trusted methods to deliver value for their clients, so don't get left behind. Door drops are not just affordable, they are versatile, highly targeted and effective. Join The Dragonfly Agency, People's Postcode Lottery and Direct Letterbox Marketing for an insightful session on the power of introducing door drop into your marketing plans.
Thanks to sophisticated targeting alongside captivating creatives the impact of door drops within the marketing mix remains as strong as ever.
The event has been curated by the door drop hub of the DMA Print Council for those with little or no experience with door drops as well as those considering a return to the channel.
We will be joined by Direct Letterbox Marketing and whistl who will offer a refreshing view of door drops, providing the basics around the latest targeting techniques, national and local distribution options, creative and print techniques, as well as information about why door drops are the go-to option post GDPR.
You will:
Hear from Peter Whittall, national account sales executive, Direct Letterbox Marketing who will be providing an overview on door drops, targeting distribution methods, GDPR, JICMAIL and the benefits of using a DMA member company
Learn more about how the People's Postcode Lottery are using door drops with Cara Lawson, account director at The Dragonfly Agency and Grant Shaw, print marketing manager, People's Postcode Lottery
Network with industry specialists
Take away what you learn and apply it to what you do, straight away.
---
Book Now
Contact
For all enquiries regarding this event, including sponsorship opportunities, please contact Anthony Renton.