When & Where?
Thursday, 12th July 2018
- 10:30
DMA House
70 Margaret Street
London
W1W 8SS
United Kingdom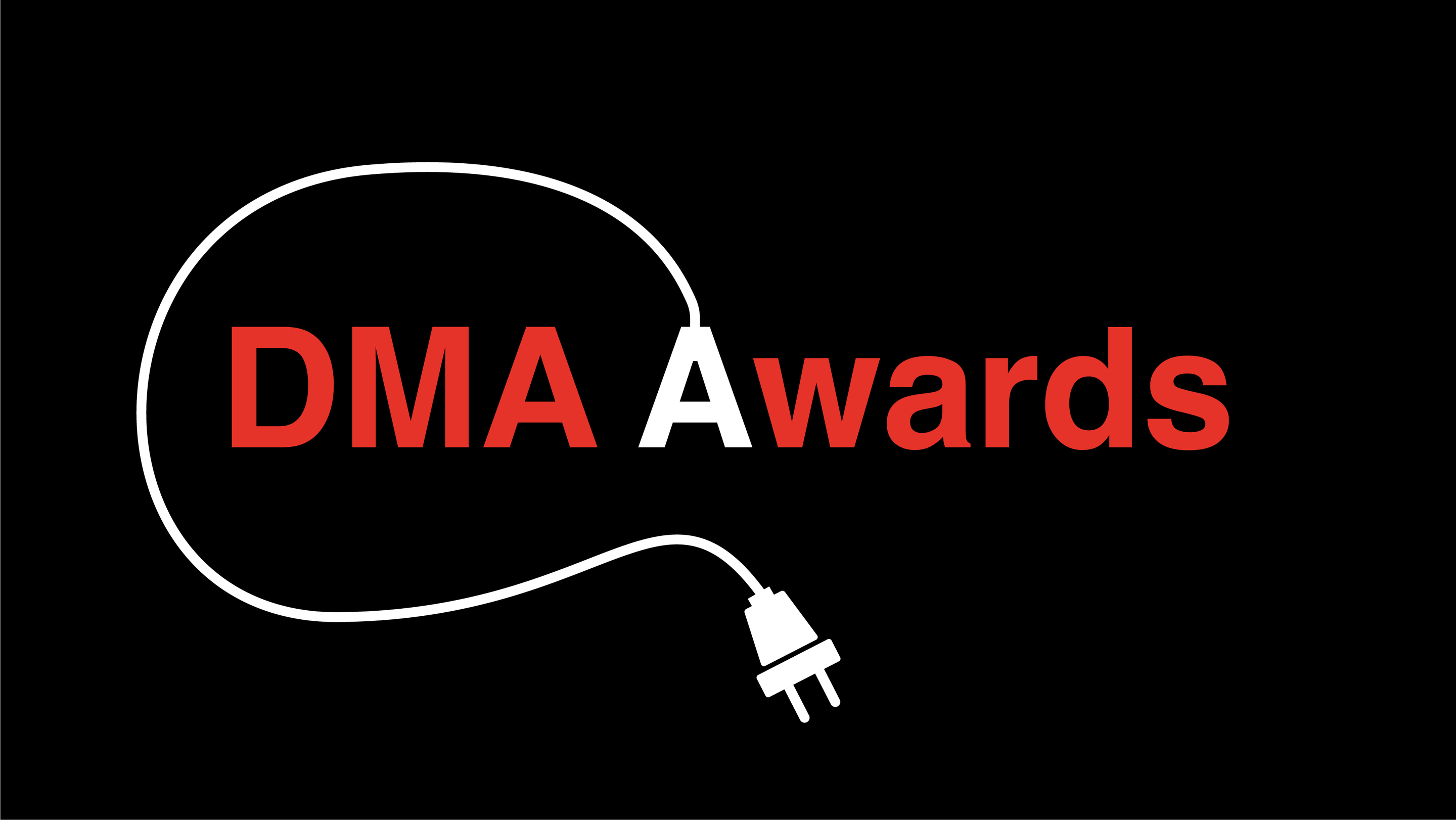 Join this interactive session run by past DMA Awards judges and members of the Awards Committee and learn, step-by-step, how to craft a brilliant Awards entry
The DMA Awards Committee presents a workshop that will help you craft an Awards entry that will sing and dance – and maybe shimmy all the way to the Grand Prix itself.
At the helm are three past DMA Awards judges and Committee members who know the world of the Awards inside out and upside down.
They will take you through the three key criteria on which all Awards entries are judged – and how you can mould what you write to meet the demands these pillars place.
You will hear from:
Jason Andrews, creative partner, Iris Worldwide, on creativity
Ben Rachel, founding partner and planning director at Soul, on strategy
Matt Conner, MD, MRM Meteorite, on results
On the Awards entry form and process, Ellie Hibberd, head of events and awards at the DMA, will take you through step-by-step what each section requires and how you can make the most of your Awards entry.
This is an interactive workshop so you will listen and learn, and have the chance to pose your questions to the experts throughout the session.
The DMA Awards is the most rewardingly hard to win in the business, and this session with give you a leg-up and head start on your competitors.
To see the full agenda, please click here.
#dmaawards
Headline sponsor
Contact
For all enquiries regarding this event, including sponsorship opportunities, please contact Charlotte Gough.