When & Where?
Thursday, 14th March 2019
-
MRM//McCann
Bankside Studios
76-80 Southwark Street
London
SE1 0PN
Ticket Information
DMA member:
Free
Non member:
£50 (+VAT)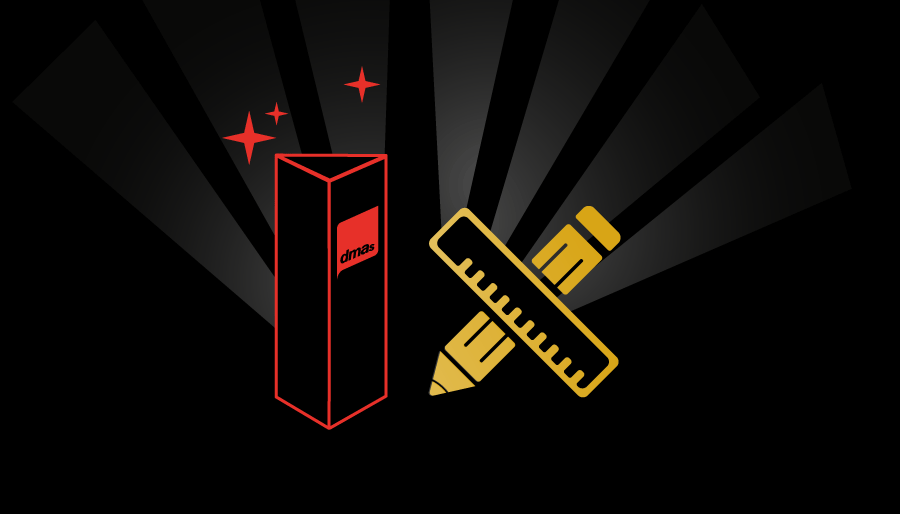 Join the DMA in partnership with Cannes Lions as we celebrate great work in all its glory, and gain invaluable insight into all that goes into creating excellence. Hear from VCCPme, McCann London, EMEA and Domino's Pizza with more speakers to be announced soon.
We put strategy, creativity and results forefront and centre, and hear from the super-talented teams behind Cannes Lions and DMA Awards winning campaigns.
We'll be putting truly brilliant creative work under the microscope, dissecting it and then piecing it back together again alongside a whole host of industry experts.
Chaired by Nicky Bullard, chairwoman and chief creative officer, MRM//McCann and 2019 Direct Lions, jury president you will:
Hear from VCCPme's associate creative director, Jake Fisk and associate creative director and head of copy Danny Symes, alongside Karl Boyce, head of digital and CRM, Domino's Pizza UK discuss their DMA Gold award-winning campaign, Domino's New Years Day recovery channel and find out what made it an award-winning campaign
Learn from Jamie Mietz, executive creative director and Sanjiv Mistry, executive creative director, McCann London and EMEA as they examine their DMA Awards Grand Prix and Cannes Lions Direct Lion winning campaign Xbox Design Lab Originals: The Fanchise Model
Hear a panel discussion with our DMA Awards and Cannes Lions 2018 judges on how to drive better work across the UK featuring Victoria Fox, former chief executive officer, LIDA and 2018 Direct Lions Jury member and more.
Enjoy and hear what you need to know for Cannes Lions 2019 from Fiorenza Plinio, head of creative excellence development, Cannes Lions
Network and rub shoulders with your fellow marketers, creatives and like-minded folk
Decode the workings of great campaigns, and see gold as you head into awards season.
#dmaawards
In partnership with
---
Book Now
Contact
For all enquiries regarding this event, including sponsorship opportunities, please contact Charlotte Gough.