When & Where?
Thursday, 18th July 2019
-
Zone Digital
The Brew House
Tower Hill
Bristol
BS2 0EQ
Ticket Information
DMA member
Free
IDM member
£10 (+VAT)
Non member
£10 (+VAT)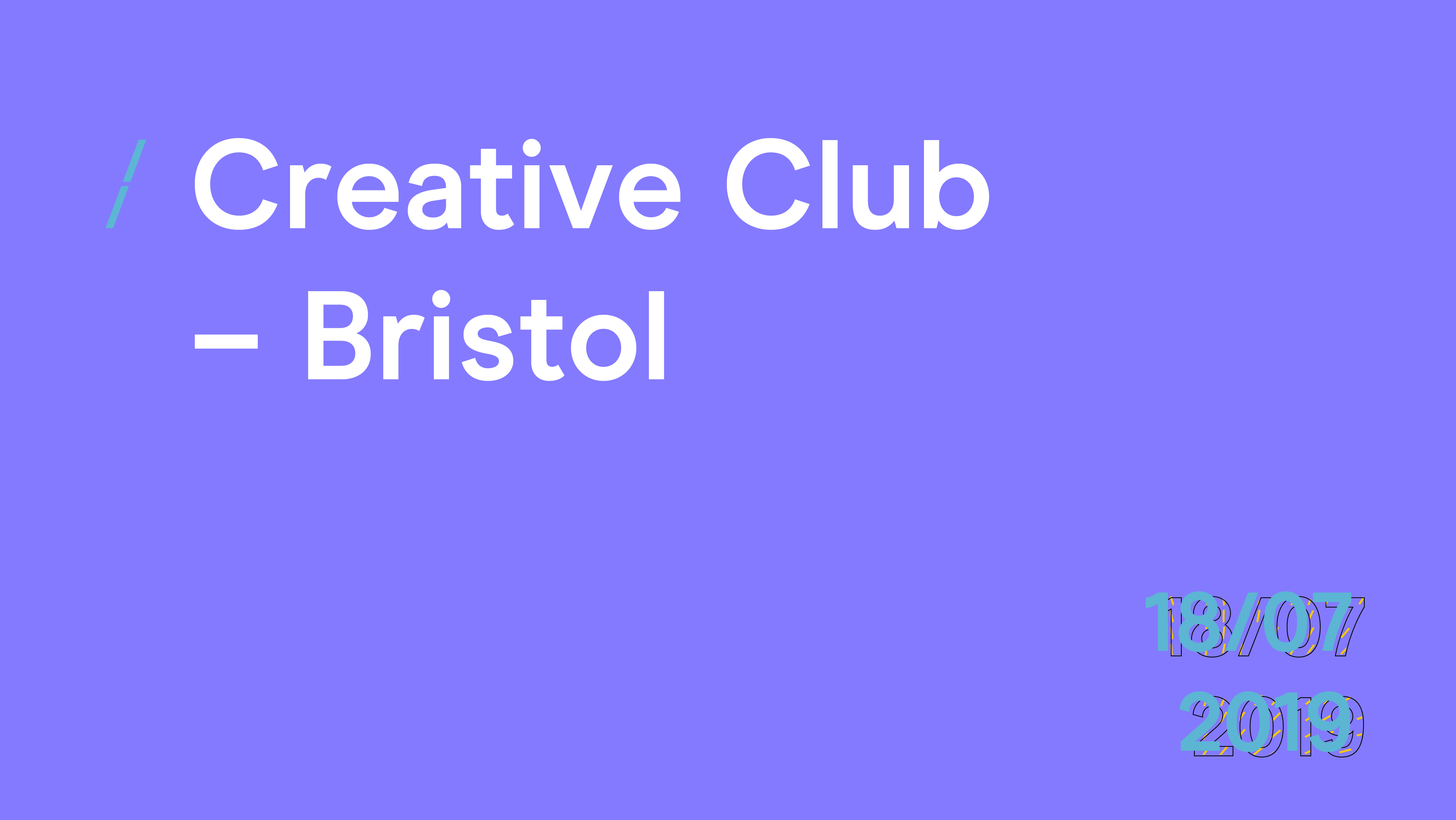 The robots are coming. And we'll be discussing their impending takeover at our next Creative Club – Bristol. Explore the rise of AI with industry experts from The Handwriting Company and Tiny Giant as they discuss whether the machines will render the copywriting profession obsolete, or be a tool for savvy writers to embrace.
Exquisitely crafted straplines, engaging blog posts, and website copy that's optimised for the eyeballs. Only humans - very, very talented humans - can do such things. Right?
With publications like The Washington Post using A.I. to create content, we have to stop and ask: are copywriters about to be eclipsed by self-learning machines?
Join The Handwriting Company and Tiny Giant as we explore if artificial intelligence should be regarded as a threat, or a new creative ally in our next creative club 'Embrace the Machine' in Bristol.
You will:
Explore the creative capabilities of AI, right now
Learn from Robert Van Den Bergh, Managing Director, The Handwriting Company, who will discuss how working hand-in-hand with machine learning and physical bots is making it possible for marketers to deliver highly engaging communications while freeing up more time for creative thinking
Hear from Kerry Harrison and Richard Norton Co-Founders of Tiny Giant who will explain how they're using AI to augment the creative process. Discover how AI can act as a creative muse - and take your business on mind-bending adventures.
Are you ready to embrace the machine?
*Please note: this event is for humans only.
#dmaevents
---
Book Now
Contact
For all enquiries regarding this event, including sponsorship opportunities, please contact Anthony Renton.