When & Where?
Wednesday, 13th July 2016

to
Wednesday, 9th November 2016

dotmailer
No 1 London Bridge
London
SE1 9BG
United Kingdom
Ticket Information
DMA member £0.00 (+VAT)
Non member £50.00 (+VAT)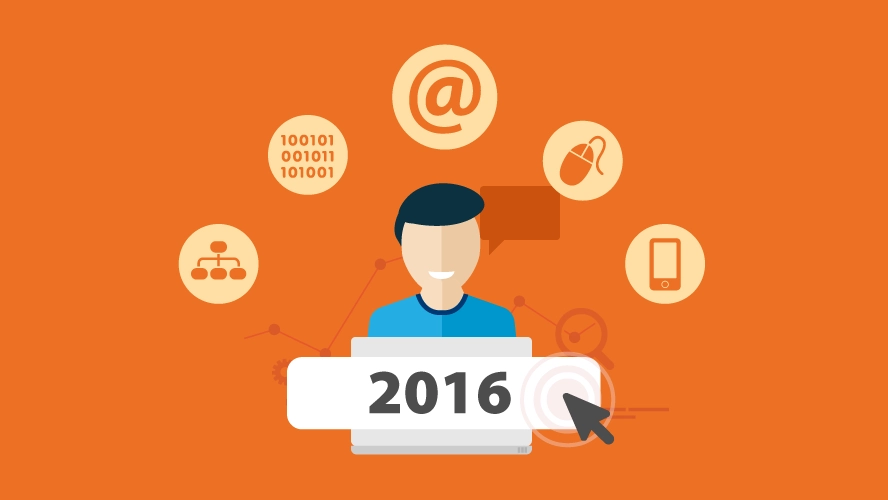 Come along for an exclusive look at the habits and attitudes of consumers to email
Last year we learned how consumers manage their inboxes with multiple accounts, but with one or two 'core' accounts they rely on for the most important messages.
To reach consumers effectively, this is essential research for every brand and agency to absorb.
Chaired by dotmailer's client services director Skip Fidura, hear from:
Paul Seabrook, managing director of Beautiful Insights who conducted the consumer research for the DMA, and will walk us through the findings
Jenna Tiffany, lead digital marketing strategist at Communicator
Marcus Gearey, analytics manager at Zeta Global
A case study from Jacob Willmore, senior communications manager at Fred Perry
This year the research follows-up last year's research with:
More detail on how consumers manage their busy inboxes
A special look at unsubscribes
In-depth focus on the behaviours of younger consumers, including 'Millennials'
An update on how consumers view brand messages reaching their inboxes
To view the full agenda, please click here.
#dma
Earn valuable points towards your IDM Continuing Professional Development (CPD) scheme by attending DMA events. Attend this event and you will recieve 2 CPD Points.
Sponsored by
---
Contact
For all enquiries regarding this event, including sponsorship opportunities, please contact Lucy Chapman.