Customer Engagement
It seems obvious. If you build a rapport with your customers, and you have something they want, then they will buy from you again and again. We want to know what builds this rapport. We know creativity, data and technology are factors but we don't know how the interplay works. That's why we developed our Customer Engagement campaign, to find out what makes brilliant engagement, for the benefit of marketers and consumers everywhere.
Better engagement means better business.
Mar
30
To be thoughtful, sensitive, and discerning for everyone's individual needs and circumstances should be the goal of every brand experience, customer contact, and marketing campaign. Join the DMA, Sprinklr, Bloom & Wild and Camelot for practical advice on how to listen to your customers, then act and engage in a personalised and impactful way.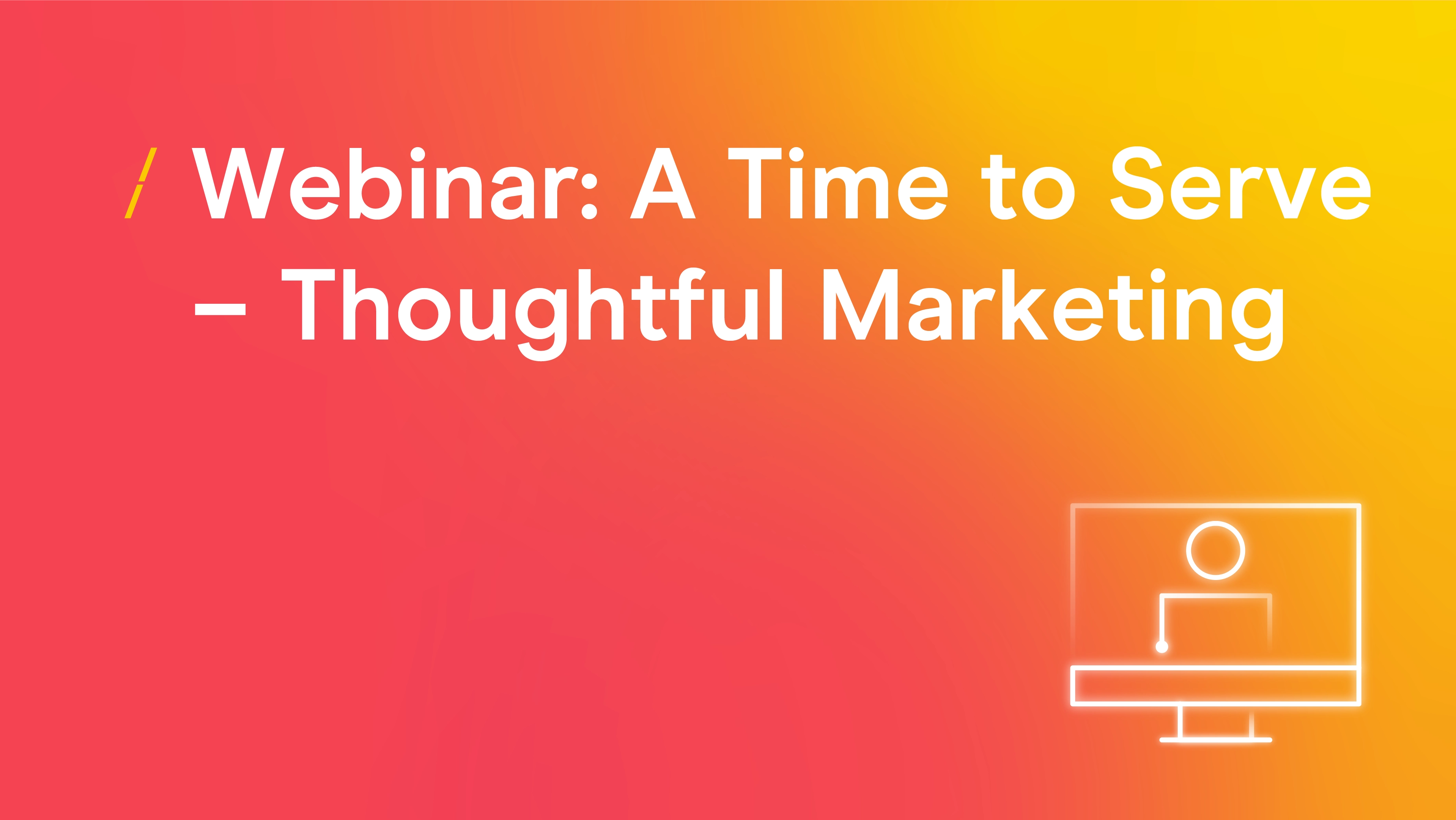 Sep
21
Reserve your ticket for discussion, debate, and leading insights at Customer Engagement 2021. You'll unpick the theory and dive into the makings of successful and long-lasting customer engagement alongside the DMA, REaD Group and more.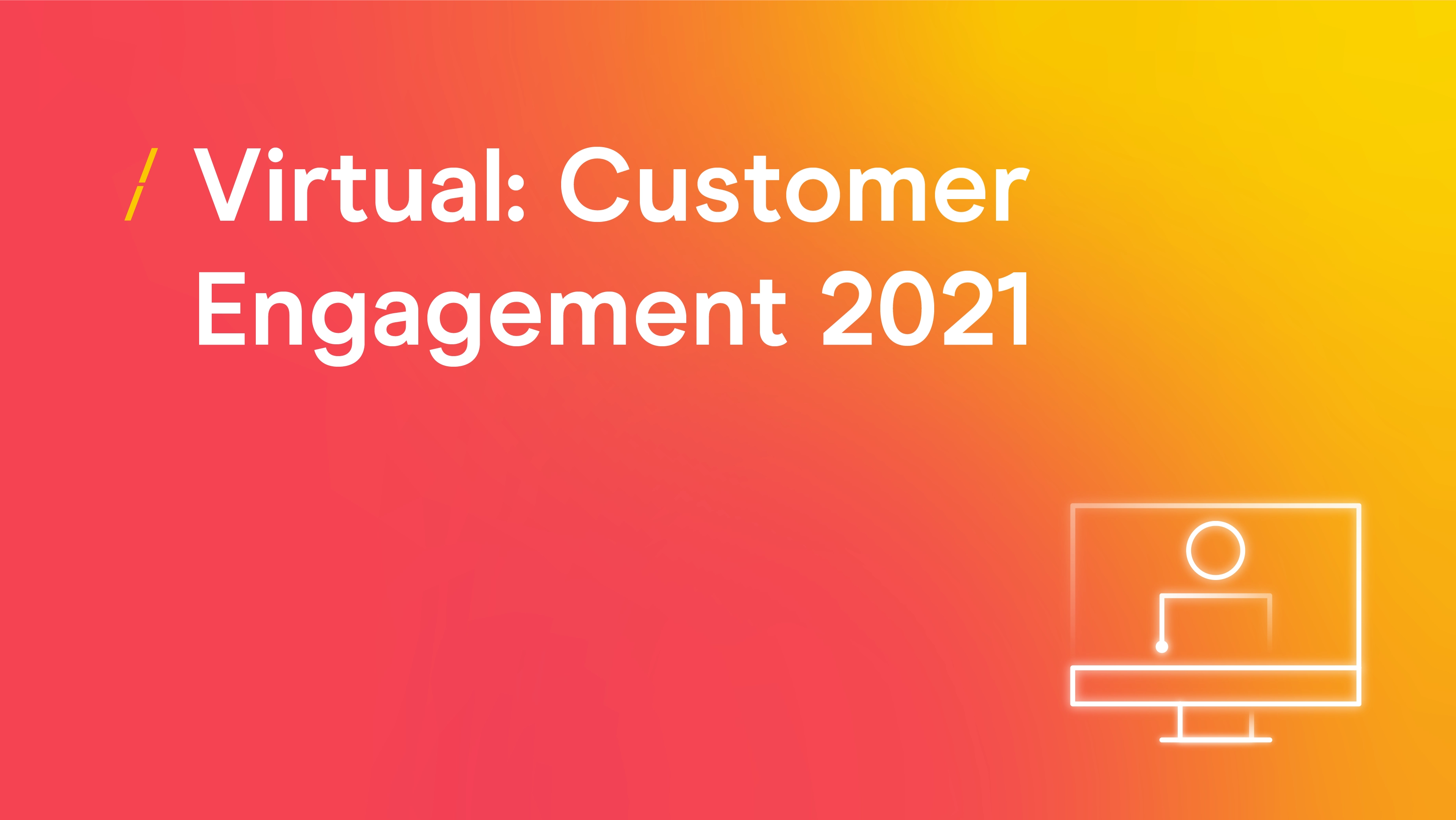 20 Jul 2021
Correctly used, email metrics form part of a virtuous circle of improvement. The DMA's Email Benchmark Report 2021, sponsored by Validity, analyses data from a cross-section of the industry to provide an overview of the email's key success measures.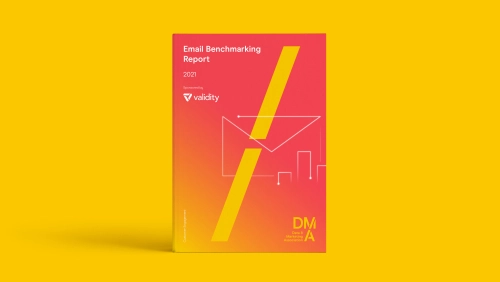 16 Jul 2021
What is Quality Assurance? Call Centre Quality Assurance (QA) is a business process that can help ensure customer interactions are aligned with business goals.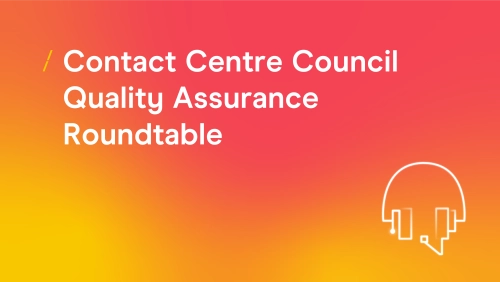 05 Jul 2021
A correct sending infrastructure is a crucial factor in email delivery and deliverability.The choice between whether to use shared or dedicated IP addresses is an important decision that the programme owner needs to address and handle carefully. Here we discuss the pros and cons of both worlds.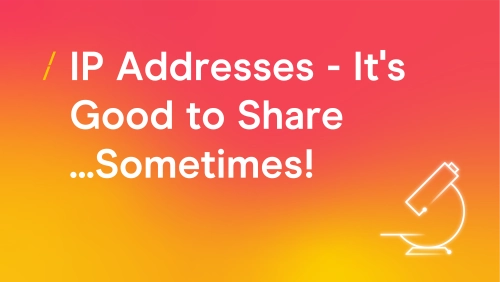 28 May 2021
As browser providers move to offer more transparency, third-party cookies are being deprecated. ​The Thought Leadership and Best Practice Hub from the DMA Customer Data Council shares what CMOs and content marketers really need to know and the steps they can take.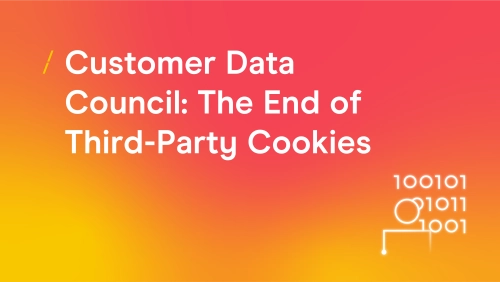 27 May 2021
During the pandemic email has proven vital for businesses to communicate with customers. The restrictions in place have benefitted the channel with bigger budgets and an increased ROI. Discover more about the health of email in an unprecedented year in UK data and marketing.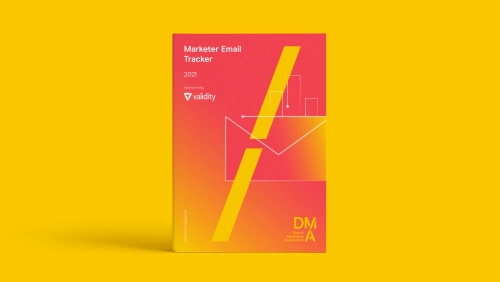 30 Apr 2021
We have all had to adapt to new ways of living and interacting over the past 12 months. This change of communication has significantly changed the relationship between consumers and brands. But what exactly has changed? And what impact has this had on email? Read on to find out.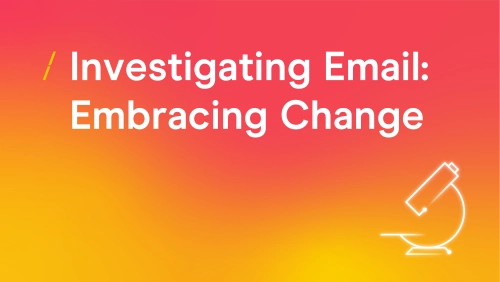 28 Apr 2021
Email lives within an ecosystem of numerous other channels. But which should be included when building a multi-channel approach? How do customers use their inbox? And how do they respond to brand emails? Here's a snapshot from our Consumer Email Tracker 2021 report to answer all of this and more.