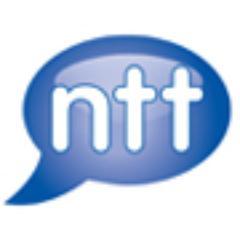 ---
ku.oc.gnisiardnufttn@ofni

0117 314 3630
---
Address
2nd Floor
The Pithay
All Saints Street
Bristol
Bristol City
BS1 2NB
United Kingdom
Changing the world one conversation at a time
NTT Fundraising works with charities and not for profit organisations that need a telephone fundraising partner they can trust. Originally set up in 1988 as a part of the overseas development charity ActionAid we have unparalleled experience within the charity sector.

We pride ourselves on the long and lasting relationships we build with our clients, and the quality of the telephone campaigns and bespoke services we offer are underpinned by our strong ethics and commitment to transparency. The supporter's needs and the donor experience is at the heart of everything we do.

NTT Fundraising offers innovative solutions across the whole spectrum of fundraising, from playing a leading role in advising on and implementing legislative changes, to helping organisations of all sizes develop communication platforms for the future. As well as being members of the DMA, NTT Fundraising are also members of the IOF, FRSB, ISO 9001 & ISO 27001 certified and TPS assured.