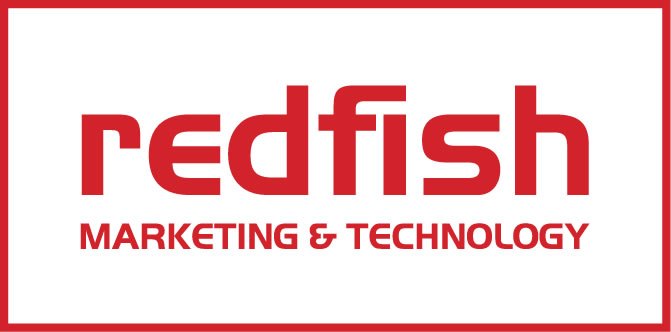 ---
ku.oc.puorghsifder@yairotciv

0845 862 0416
---
Address
The Old Savings Bank
Beverley
East Riding of Yorkshire
HU17 8EP
United Kingdom
The Omni-channel Shopping Experts
We are experts in the design and delivery of creative and innovative multichannel solutions that inspire and engage customers to make a real business difference.

We pride ourselves on delivering 'best in class' solutions for our customers that will support their business development and growth through the delivery of unbeatable financial results. We operate on a 'no surprises basis and deliver on our promises.
Redfish Group (formerly Web Marketplace Solutions) was founded in 2002 and has been instrumental in developing digital and direct business propositions with clients that include Next, Shop Direct, Findel PLC, Quiz Clothing, MKM Building Supplies and NBTY as well a range of Tourist Boards and Exclusive Travel operators.

Our unique approach through Consultancy,Technology and Marketing delivers clients outstanding results through the application of Redfish multichannel technology underpinned by analytics driven marketing expertise.

Redfish Group has grown considerably as a 'Full Service Omni-channel Agency' based upon its solid foundations of technology, marketing and service and now employs over 45 staff across Offices in two continents.