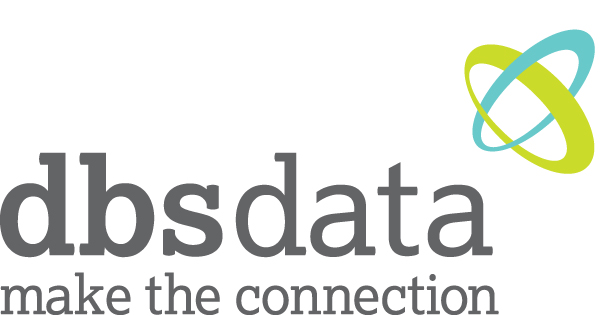 ---
ku.oc.atadsbd@maetselaseht

01245 397570
---
Address
1 Buckingham Court
Chelmsford
Essex
CM2 6XW
United Kingdom
'make the connection'
We're passionate about data!
We LOVE data! Data excites us and we like nothing better than helping you with your challenges!
DBS is an information solutions provider. We develop datasets, data products and data services that drive better business decisions and improve customer acquisition and retention performance. This is evident throughout our DNA from monthly client tracker studies to our open house culture that encourages 'what if' and 'if only' challenges at all levels of the business.
We have been pioneering business information solutions and marketing intelligence techniques since 1994. BIG data and the concept of a truly single view is nothing new for DBS. In fact, we have been practicing both for over 20 years.
We really do believe that properly targeted communications, utilising accurate and reliable data, benefits consumers and businesses alike and that good data lies at the heart of any meaningful communication.
Being creative with data is within our DNA, it's what sets us apart and drives unique solutions for you.
Data never sleeps!
Future proofing and compliance are very high priorities for us, ensuring that DBS, our data and the work we do for you are EU & DPA compliant and within The DMA and ICO guidelines.
A professional team, passionate about data working to ISO 9001 and IiP standards within a culture that nurtures personal development, progression and excellence.
Our vision? Simple, be thought leaders delivering innovative data driven sales & marketing solutions.