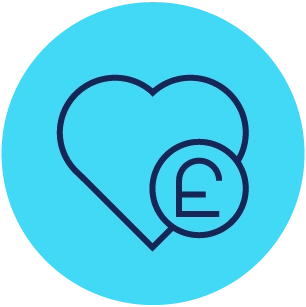 This Fundraising Working Group provides a platform for individuals from charities and not for profit organisations that have an interest in how supporter data is best captured, stored and used by their organisations; to come together to address industry challenges that are raised, issues we feel should be debated, and where ideas are conceived and solutions to data governance problems sought.
The group produced and published the 'The charity trustee checklist' that was well-received, in July 2018.
The current group draws from the broader range of talent and expertise across all areas of the NFP sector. Members include fundraising directors, DPOs, data governance and direct marketing managers. The group comes together with the support of the DMA compliance team to give members an opportunity to collaborate on initiatives and provide support and reassurance to each other. The group acts as a sounding board where problems can be shared and suggested solutions are tested for their validity or likely success. The group is run under Chatham house rules.
Membership is open to members and non-members of the DMA. For more information about this group please contact councils@dma.org.uk.
Members