The DMA Awards 2017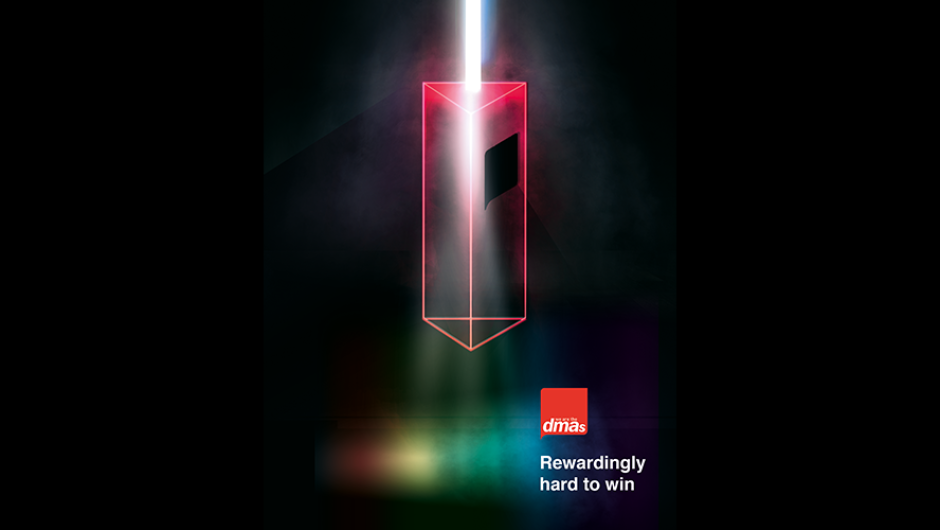 Welcome to the DMA Awards 2017.
As ever, rewardingly hard to win yet refreshingly simple to enter.
Get into an Awards state of mind by clicking below:
We are open for the class of 2017 with an early bird discount for all entries received before 28 July.
Good luck. And here's a reminder of what it all leads up to - the big night itself.
Hear more from the DMA