Straight From the Judges' Mouth: The Talent Challenge
05 Dec 2019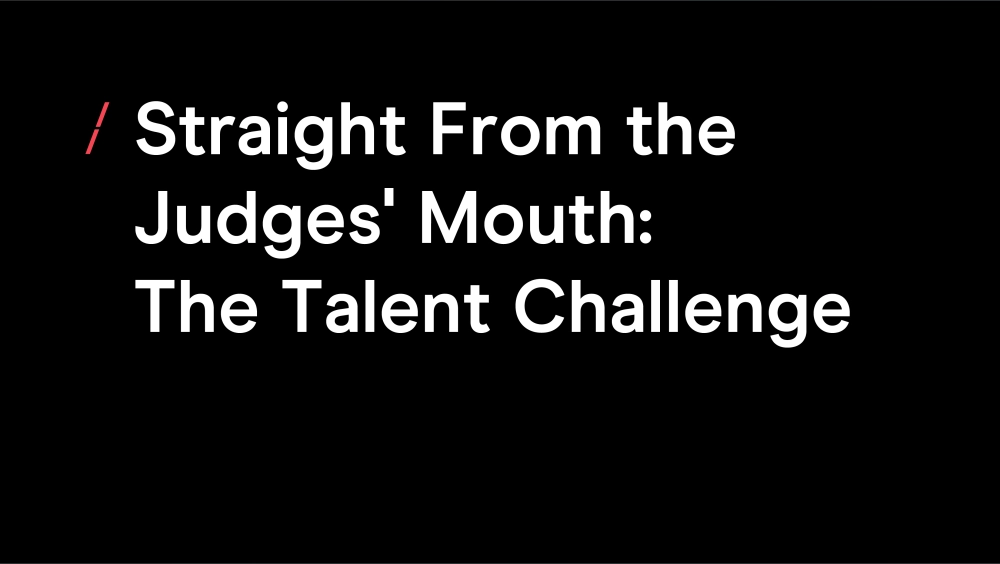 Reunited to judge the 2019 DMA Awards, the experts across the data and marketing industry told us the ebbs and flows of our industry.
200 senior marketing professionals revealed us what sits at the beating heart of their daily work and gave us great insights on the need to nurture, inspire and guide the next generation into our industry.
In their opinion, the data and marketing industry must do more to attract the right talent, according to over half (55%) of the senior marketing professionals who judged the DMA Awards 2019.
Most of them agree that the industry can offer to those that choose a career within it a unique opportunity to be 'Creative' (72%), 'Curious about customers' (66%) and 'Using smart data' (65%).
By embarking on a career within the industry, ambitious data and marketing professionals have a real chance to 'Develop multiple skillsets' (68%), 'Be creative every day' (67%) and have a 'Strong focus on innovation' (59%).
Despite the great deal, the industry seems in need to improve how to reward young talent.
Almost all (99%) marketers surveyed believe that recognising and rewarding talent is important for the industry to retain talent.
However, only half of the organisations (51%) have internal opportunities or initiatives in place to reward the great talent they already have.
As Kate Burnett, General Manager of DMA Talent, explains "Attracting and retaining talent is clearly one of the most important issues affecting the data and marketing industry. Our industry offers a range of unique opportunities and skills for talent to develop throughout their careers, but businesses must do more to retain their loyalty through incentives like rewards of initiatives that recognise their abilities".

Curious to hear more on the future of our industry?
Read the full article and join us on Thursday 6 February at What's Next? 2020.
We'll explore industry topics and trends for the year to come, and leaders from across the industry will share insights on what marketing in 2020 will look like.
Hear more from the DMA