New DMA Awards category: Best GDPR communication
24 Jul 2018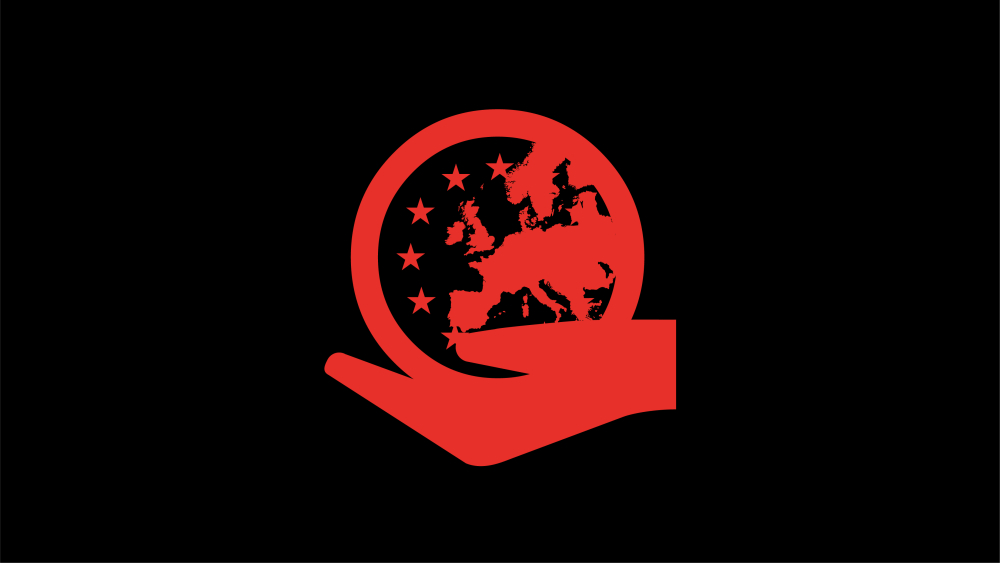 The special guest category at this year's DMA Awards tips its cap to the GDPR.
The regulation came into force and ripped up the rulebook for how we all work with data – and it also offered us all the chance to harness creative thinking in reconnecting with consumers.
So, how will the GDPR category at the DMA Awards 2018 actually work? Read on below, and at the bottom of the page you'll be able to enter the DMAs, right now.
Best GDPR communication at the DMAs
What is it?
This category is for the best customer communication of the General Data Protection Regulation (GDPR) to either B2B or B2C audience.
What can you enter?
Work that drove awareness of GDPR, informed customers of impending changes or responded to the new GDPR framework.
This can be a campaign or single communication and can be for any client in any sector.
Ensure you show:
How your work supported the overall marketing strategy for the brand
The objectives of the campaign
How you used creativity and strategic thinking to tackle a compliance challenge
The key components of GDPR you needed to communicate or work withinThe communications channels used
How is it judged?
This category is judged equally on strategy, creativity and results.
Hear more from the DMA