It's official - Things Unlimited is Social Media Partner to the DMA Awards
28 Oct 2016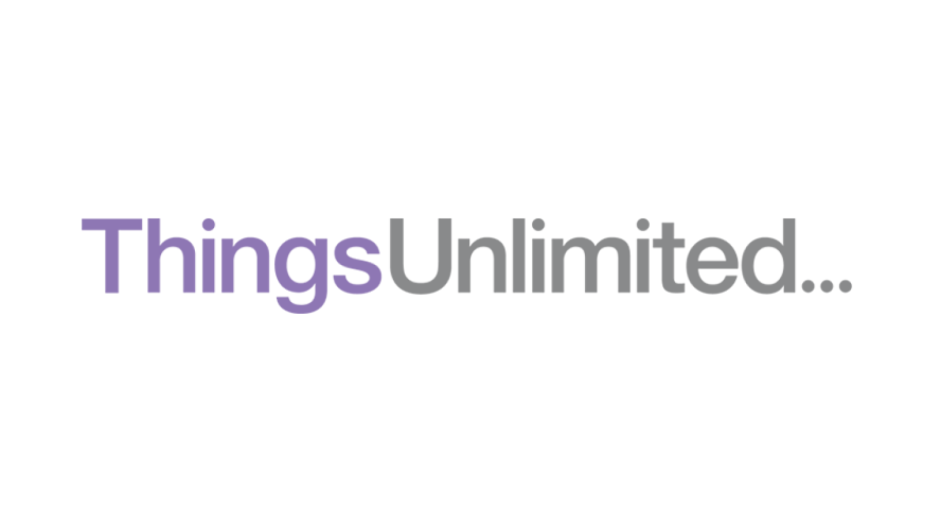 This year, DMA Awards night promises to be bigger, better and more social than ever thanks to our partnership with Things Unlimited.
Things Unlimited build experiences to savour, digital memories you'll keep forever and social worlds to dive into and be part of. Check out their showreel here.
At DMA house we've seen their plans, and suffice to say we're more than excited. We're delighted they're on-board and look forward to how their box of experiential and social magic will enrich the DMA Awards night experience for all who attend.
But we'll say no more – simply watch this space (and your social feeds) as we start the countdown to Awards night.
Hear more from the DMA