Getting experiential at the DMAs
04 Jun 2018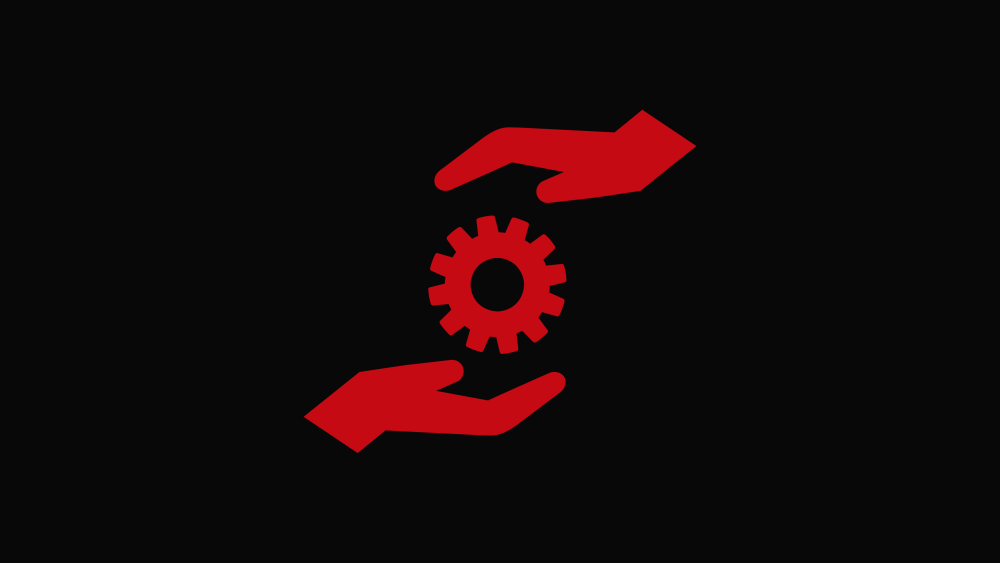 The DMA Awards has a rich history of rewarding the best experiential work in the business. To help you understand more about the category, DMA Awards Committee member and Engine Group CMO and partner, Richard Dutton, takes a closer look here.
I have chaired the best use of experiential category at The DMA awards for a number of years.
Whilst there has been some brilliant work in the category, I am always amazed that the entry numbers remain quite flat, as the discipline continues to grow
Experiences are the social currency of the next generation.
A recent report noted – 'one in three CMOs expecting to set aside 21-50% of their budgets for brand experience in the next 5 years'. And the same report also showed that '90% of marketers surveyed agree brand experience delivers more compelling engagement.'
Experiential marketing five years ago used to be seen as an afterthought of a big campaign – this is now very much not the case. You just need to look at the winning work in the category at last year's DMA Awards to see how experiential was the heart of these ideas:
Gold: A Solar Collaboration (Engine and E.ON)
Silver: Love Lived Here (Proximity London and Pride in London)
Bronze: The Connected Air Experience (OgilvyOne Business and Inmarsat Aviation)
Your business is probably creating experiential work – rich, vibrant, varied.
And we want to see what you've got at this year's DMA Awards. Entries open in July, and I would highly recommend you enter this category to put your best to the test, and who knows, maybe experience winning a DMA?
Grab some inspiration from more past winners of the experiential category here.
We will publish 2018 entry guidance soon, so watch out for the #dmaawards hashtag on Twitter, and here at the DMA Awards hub, for more information as we gear up for the DMAs 2018.
Hear more from the DMA