EA and The Kiyan Prince Foundation win DMA Awards Grand Prix
20 Jan 2022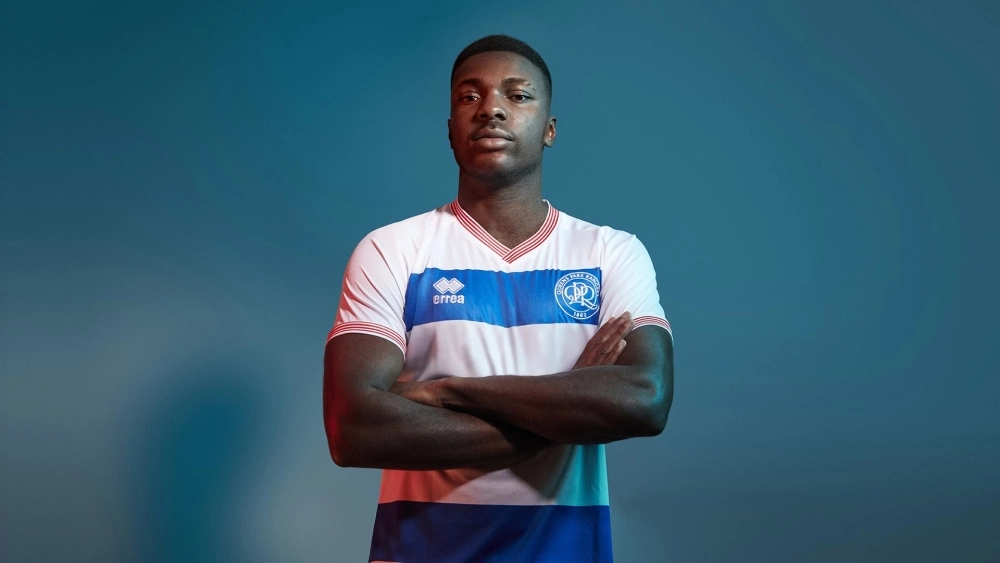 EA and The Kiyan Prince Foundation have taken home the Grand Prix at the DMA Awards 2021 after several finalists faced-off live to pitch their respective campaigns to numerous industry experts for the ultimate prize.
The 'Long Live the Prince' campaign, created by Engine, won thanks to its creative execution, focused strategy and strong results – during unprecedented times for society and the data and marketing industry.
The winning campaign managed to overcome strong competition in the live virtual pitch-off with MBAstack and Solace Women's Aid's '#MakeItStop' campaign, as well as Wunderman Thompson and BT Sport's 'Unseen Stats' campaign, placing as close runners-up.
The 'Long Live the Prince' campaign aimed to spread its anti-knife crime message to a predominantly young, urban and male audience, typically challenging to influence through traditional marketing channels. KPF raised three times its normal annual revenue in one day and educated young people through a coordinated social campaign. The campaign featured in every major UK newspaper and was covered by the BBC, ITV and Sky News.
"The campaigns pitched in our live finale are examples of what our industry is capable of with truly inspiring work – any marketing professional would have been proud to be part of them. The winning campaign not only had a significant impact on its target audience during 2021, but it continues to be successful in raising funds for KPF and increasing its profile among the young people it aims to help and wider society," said Rachel Aldighieri, MD of the DMA.
Winning a DMA Award means a campaign has truly made a difference, so every one of this year's winners will be proud of their achievement.
Best Customer Retention or Loyalty Programme Category Chair, Tash Whitmey, Group Loyalty, Membership an CRM Director, Tesco, said the entry demonstrated a great partnership between data and creativity "using data insights to connect with a challenging audience", alongside "a creative solution that really engaged and created lasting change". She added that it was "truly innovative, insightful and impactful."
Travel and Leisure Category Chair, Toby Horry, Group Brand and Content Director, TUI added: "The craft and breadth of the execution was fantastic. The short- and long-term impact was really clear. A worthy winner."
Best Customer Acquisition Campaign Category Chair, Margaret Jobling, CMO, Natwest Group believed the campaign presented "big, bold and audacious thinking." It delivered "creativity combined with technology" and "deep audience understanding", which are ever more important to the data and marketing industry. It also managed to bring lots of parties together "to collaborate on a meaningful project."
Best Creative Solution Category Chair, Saj Arshad, Chief Customer and Innovation Officer, Santander, described it as the "perfect example of how you plan, execute and track a campaign. It was a fantastic, bold idea that delivered results in bucket loads."
The full case study can be found on the DMA Awards' website here.
This year's Awards were judged virtually by over 300 senior marketers from agencies, brands and suppliers. For the full list of DMA Awards 2021, click here.
Hear more from the DMA