DMA Awards: Make your awards entry fly webinar on demand
27 Jul 2018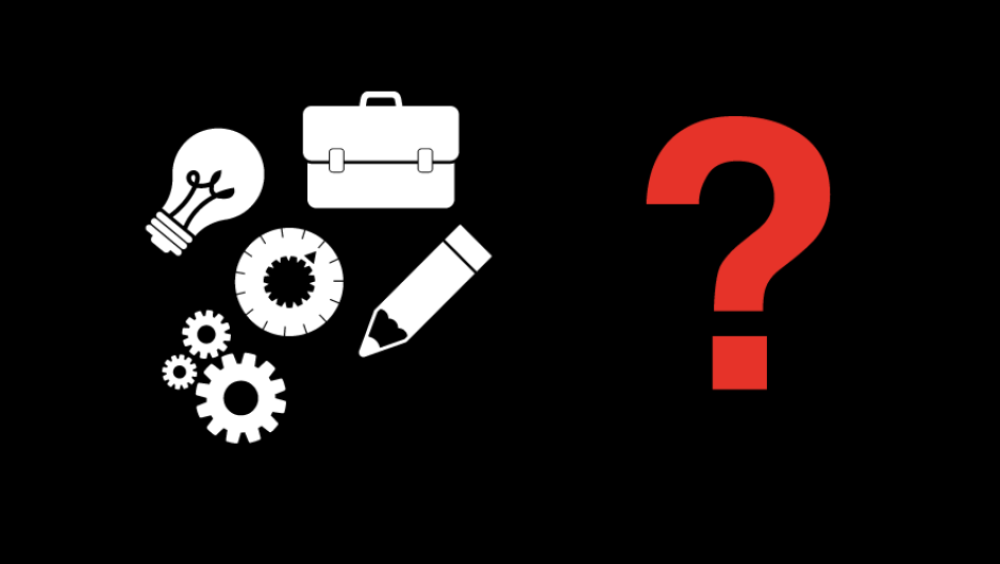 The DMA Awards is judged on three core pillars:
Strategy
Creative
Results
This combination makes the DMA Awards unique.
It's what makes the DMA Awards the toughest in the business, and we keep it that way by hiring people to judge the awards who are, let's face it, difficult to please.
That's what we love about them, but it does mean your DMA Awards entry will be put through the wringer.
Hear from MRM CCO Nicky Bullard and DMA MD Rachel Aldighieri, who will share some of the secrets of an Award-winning entry.
And once you've listented through to inside track, start your entry here.
Hear more from the DMA