DMA Awards 2018: Entry pack
06 Jul 2018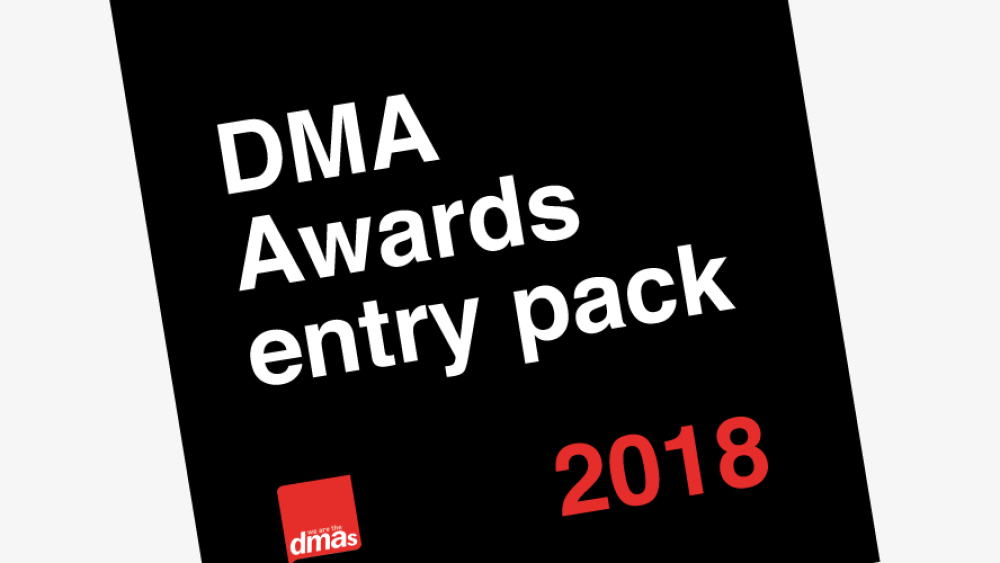 We know that crafting the perfect Awards entry takes time, precision and, quite frankly, hard work.
And we're all busy.
So we put together this entry pack to help you get the most out of your DMA Awards entries this year. You will learn:
The who's, whys, whats and hows when it comes to entering the DMAs
In-depth information about all 33 DMA Awards categories this year
What our judges look for - and what the DMA Awards judging process entails
This and plenty of advice around submission guidelines, supporting materials, key dates and key contacts.
Download a PDF version of the entry pack here.
Download a word version of the entry form here.
And Awards entries are open now - just head here to start your Awards journey.
Hear more from the DMA