DMA Awards 2018: Client roundtable
09 Jul 2018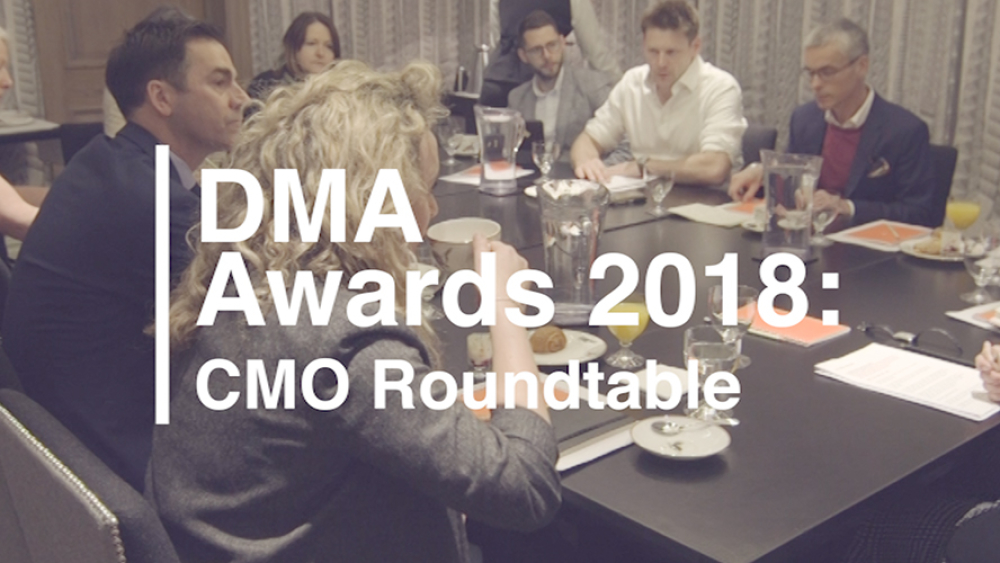 Are industry awards rewarding? Do they really create business uplift? Or bring new talent beating a path to your door? To get the brandside perspective we gathered some of the UK's leading senior client marketers to gather their perspectives on the rewards of awards.
This May we sat down for a breakfast to discuss what industry awards mean for marketers. We assembled a group comprised of:
Mark Benton, CRM manager, Lexus
Nick Terry, marketing director, Capita (for The British Army)
Toby Horry, Customer propositions director, Tesco
Natasha Stanton, Head of brand marketing, The Sun
Hannah Redmond, Director of response marketing, Macmillan Cancer Support
Gloria Barker, Customer value manager, Europe, BUPA
Orla Peters, Senior marketing manager, AVIVA
Dominic Macon-Cooney, Senior marketing manager, Royal London
Virginie Kan, Director of fundraising and marketing, World Animal Protection
The morning broke out into question / answer sessions that began with enquiries into the value of awards to businesses and the teams that enter, before moving on to focus on brand benefits; the tangible measures, such as effectiveness, that awards may carry (more important than glory?!); and we rounded off with a discussion about awards and how they impact new talent and budgets.
Dig into a short overview here:
Hear more from the DMA