Category: Best Digital Experience
12 Aug 2019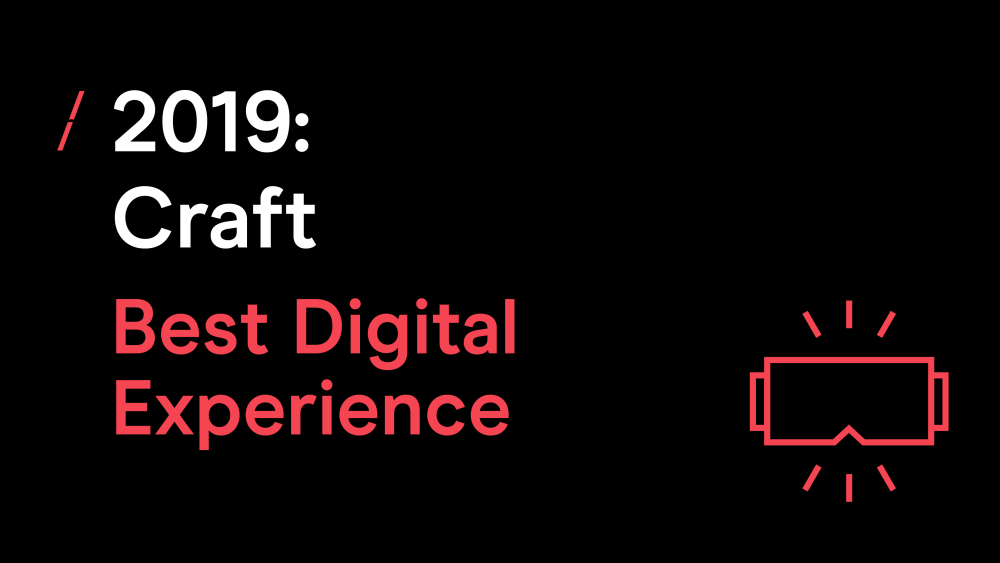 The judges were pretty tough last year, and no gold was awarded in the Best Digital Experience category.
But we had a stellar silver winning campaign from RAPP UK and Virgin Media with their campaign 'No one does a 'plus one' like Virgin'.
Superfans are constantly demanding more engagement with the shows they love – and Virgin decided to deliver.
They made all super fans into their 'plus ones', giving them an inside scoop on the glitz and glam, and putting them at the centre of the action throughout the BAFTAs,
The campaign let fans 'greet' arriving starts with a full-on 360-degree Red Carpet Live experience, featuring a two-way, nine-foot-tall mirror where viewers could post messages via social media.
Fans also went 'backstage' at the BAFTAs where winners scribbled down their Winning Words for gamified, interactive social posts.
Superfans were enthralled by this end-to-end campaign and the level of engagement was phenomenal.
And reflected in Virgin's results.
They were smart, and gave the fans exactly what they wanted, in the smartest way possible.
It was an awesome (digital) experience for all the fans involved.
How does your work compare?
Will you #DareToBeJudged?
---
Be part of the Awards debate and conversation on Twitter with #DareToBeJudged – and check out some of the competition.
2018 Silver Best Digital Experience – RAPP UK, Virgin Media, No one does a 'plus one' like Virgin TV
Get inspired by the other 2018 winners:
2018 Bronze Best Digital Experience – TMW Unlimited, Lynx, The AJ Lynx Drop
*No gold awarded this year – we told you our judges were tough.
---
For the nitty-gritty detail on this category, click here.
Enter the DMA Awards here.
---
Get ready to roll with these key links:
Hear more from the DMA