Category: Best Creative Solution
12 Aug 2019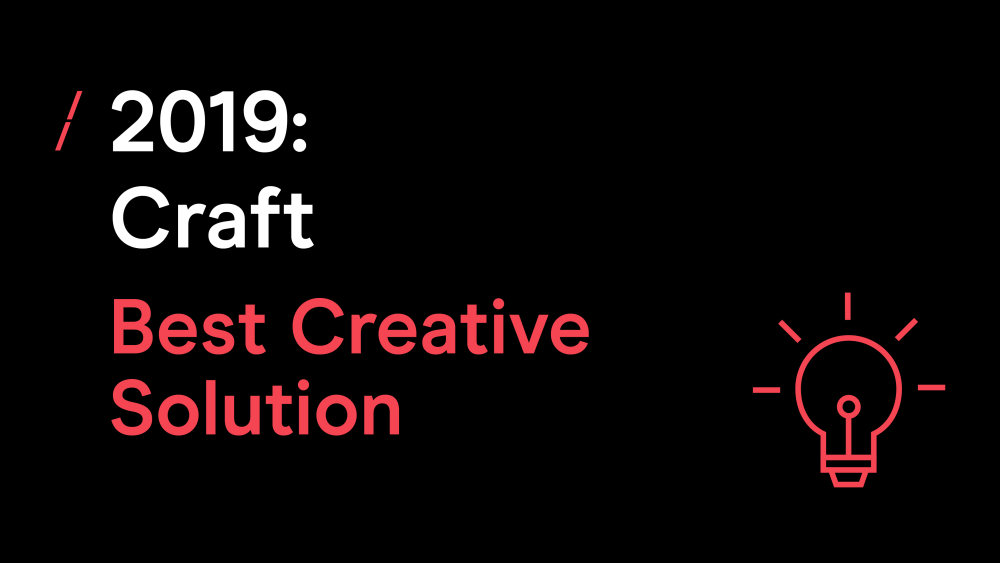 I'm going to go out on a limb and say you've heard of this campaign before.
Best Creative Solution gold winner in the 2018 DMAs was – you guessed it – none other than MRM//McCann and McCann London, Microsoft, Xbox Design Lab Originals: The Fanchise Mode.
Xbox were faced with a problem. Their Design Lab, which offered gamers the ability to customise their controllers, wasn't performing as expected.
The novelty of customising a controller wasn't enough to boost engagement and sales; Microsoft needed to tap into gamers' pride in their designs.
By leveraging the moment of creation, a reciprocal relationship could be built.
The trick was to tap into gamers' sense of community and competition, unleashing their entrepreneurial spirit while celebrating and rewarding the creativity of their designs.
Cue the Fanchise Model.
Gamers began to behave like entrepreneurs, selling products on behalf of the brand. They spotted gaps in the market, claiming designs that would sell within their communities. Sports teams, flags, current events, even charitable causes... If it had a fanbase, someone owned a design around it.
Designers received artwork to help them market their designs – and Xbox supported the marketing through their own paid media.
All of this created a reciprocal return for Xbox Design Lab, increasing sales by 350%.
It's a pretty awesome solution to a slump in the Design Lab.
How does your work compare?
Will you #DareToBeJudged?
---
Be part of the Awards debate and conversation on Twitter with #DareToBeJudged – and check out some of the competition.
Read more about the 2018 Gold Best Creative Solution – MRM//McCann and McCann London, Microsoft, Xbox Design Lab Originals: The Fanchise Model.
Get inspired by the other 2018 winners:
2018 Silver Best Creative Solution – Ogilvy, PHE, Someone Like You
2018 Bronze Best Creative Solution – OLIVER, Barclaycard, Monkey Business - Fraud Fighter Tool
---
For the nitty-gritty detail on this category, click here.
Enter the DMA Awards here.
---
Get ready to roll with these key links:
Hear more from the DMA