Categories 2022
16 Mar 2022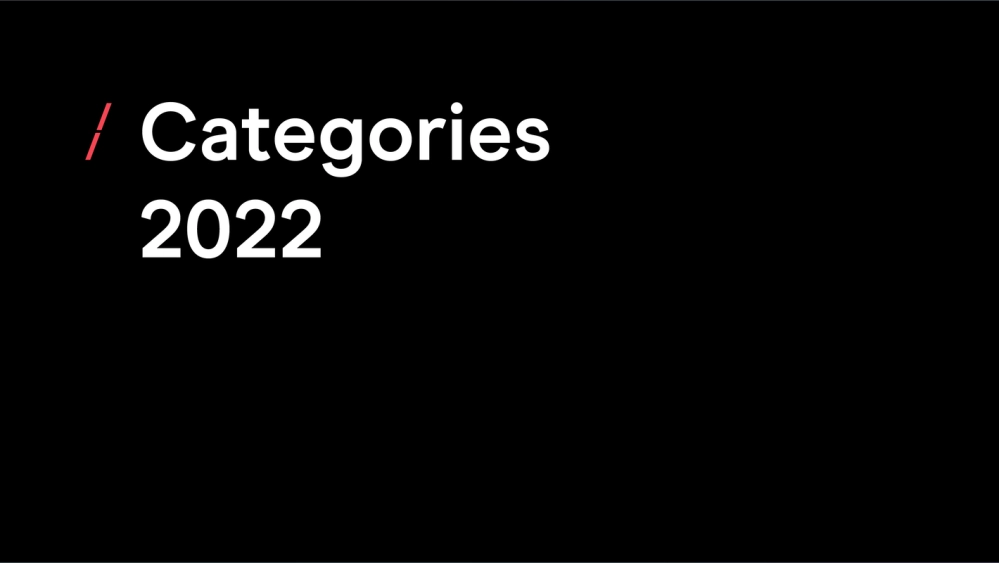 The DMA Awards are the proving ground for work that works. There are 36 categories in total, split across five tracks; Industry Sectors, Channels, Campaigns, Data and Tech and Craft. You can enter as a client, agency, or technology provider.
This is the Awards programme for you if your campaign has intelligent marketing at its heart.
Full category descriptions will be released in late Spring. If you have any questions, please contact our Awards Team who can answer your queries or arrange a time to talk you through the process, category selection and making the most of your DMA Awards Entry.
Industry Sectors
1. Automotive
2. B2B
3. B2C
4. Charity
5. Entertainment, Music and Publishing
6. Financial Services
7. Public Sector
8. Retail and E-Commerce
9. Sports
10. Travel and Leisure
11. Utilities and Telecommunications
Channels
12. Email
13. Film, Video or Moving Image
14. Mail
15. Out of Home
16. Social Media
17. Unaddressed Print
18. Voice or Audio
Campaigns
19. Brand Building
20. Customer Acquisition
21. Customer Journey
22. Customer Retention or Loyalty Programme
23. Integrated
24. Launch
25. Performance Marketing Activity
26. Sustainability
27. Thoughtful Marketing
Data and Tech
28. AI
29. Data and Insight
30. Data Storytelling
31. Digital Product
32. Marketing Automation
Craft
33. Creative Solution
34. Design or Art Direction
35. UX
36. Writing
Hear more from the DMA